How to dress for a conf-call?
The lockdown did cut our social life into halves. We speak without touching and see only the upper part of our fellow humans.
As we get to put 50% of our being out there, why not make the best of it. We do not have much to do anyways (well that's if you do not have kids).
I share my quick fix to half dress professionally in order to make a memorable impression on screen.
Not here to judge your sweat pants but make sure you wear some. The moment you stand up to pick up something may come.
Here are my ideas to start your carrier as an anchorwoman.
I/ Wear a top that's interesting per se
1/ With a beautiful print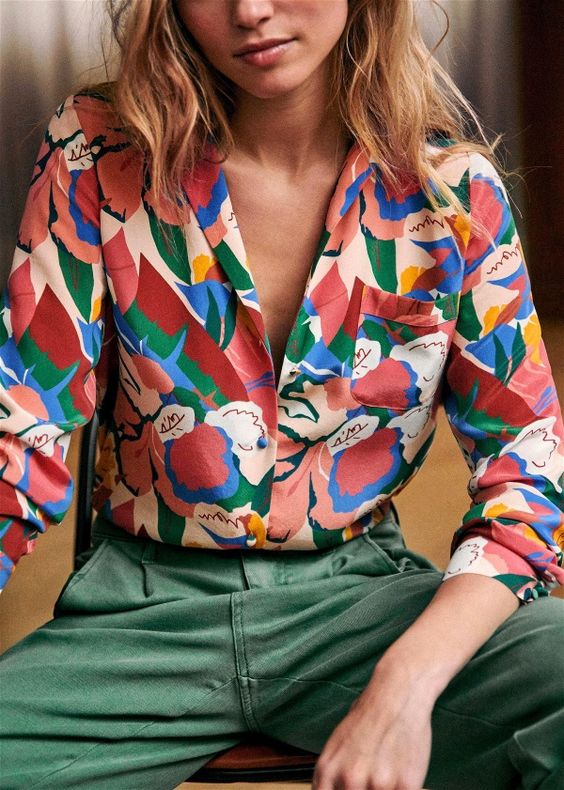 Sézane
2/ A memorable detail
Such as a pussy bow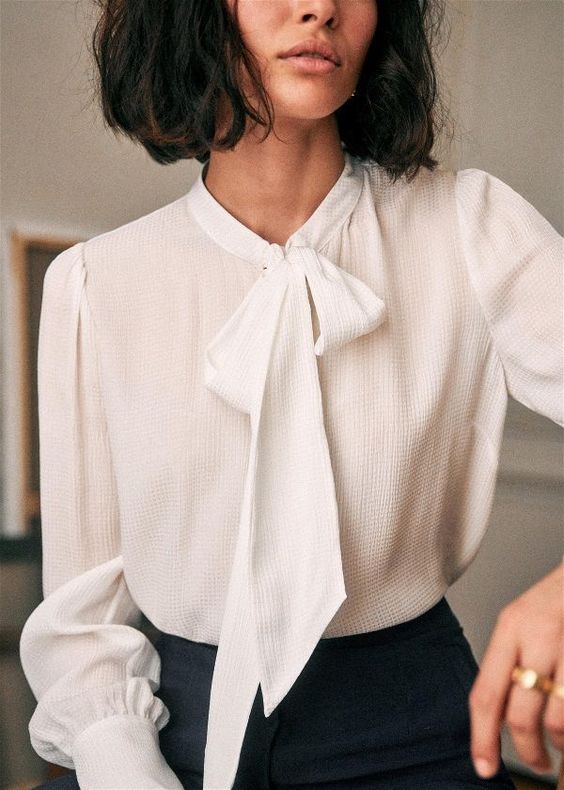 3/ A different neckline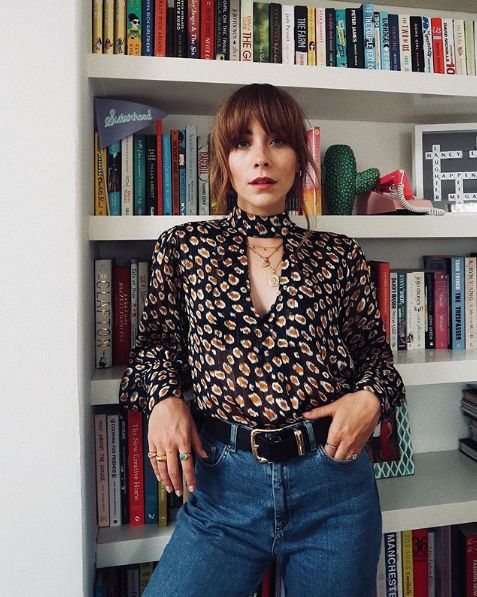 4/ A collar popping 
White collars always look put together.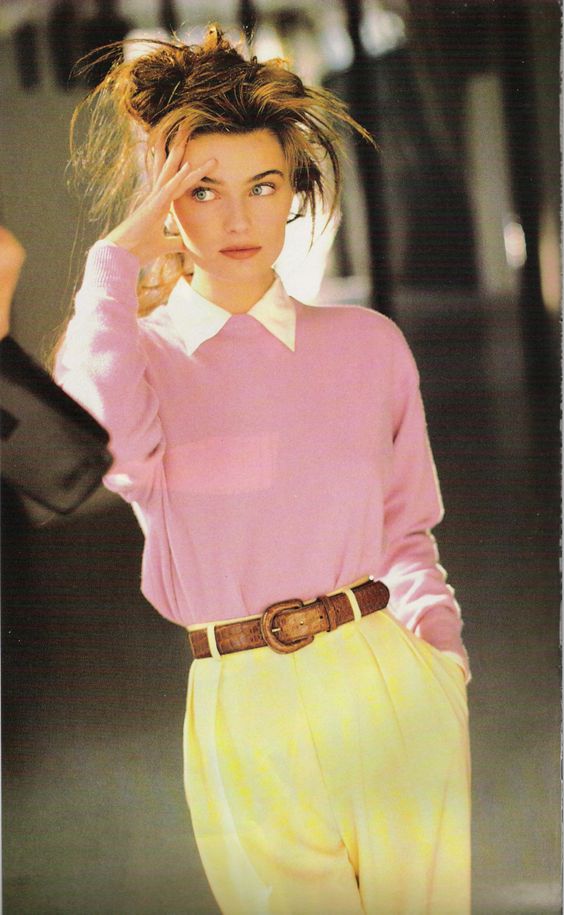 Eighties inspo
II/ Add jewels
1/ Necklaces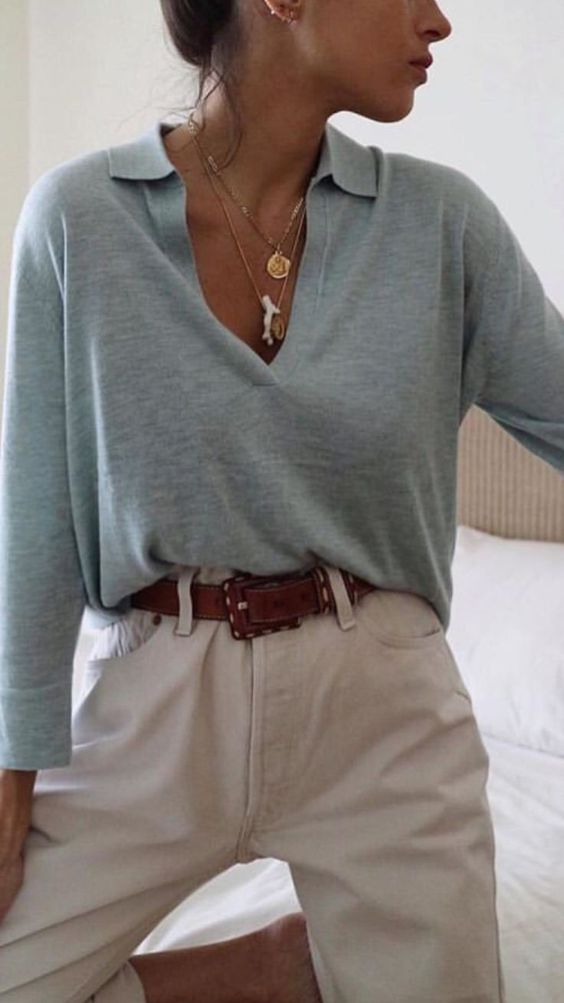 2/ Earrings
Along with a big collar screaming for attention
3/ Bracelets and rings
They'll be noticed when you hand gesture but make sure they're not speaking too. There no be seen not heard.
III/ Put some lipstick on.
While fundation and mascara barely get noticed through screen, lipstick won't be missed.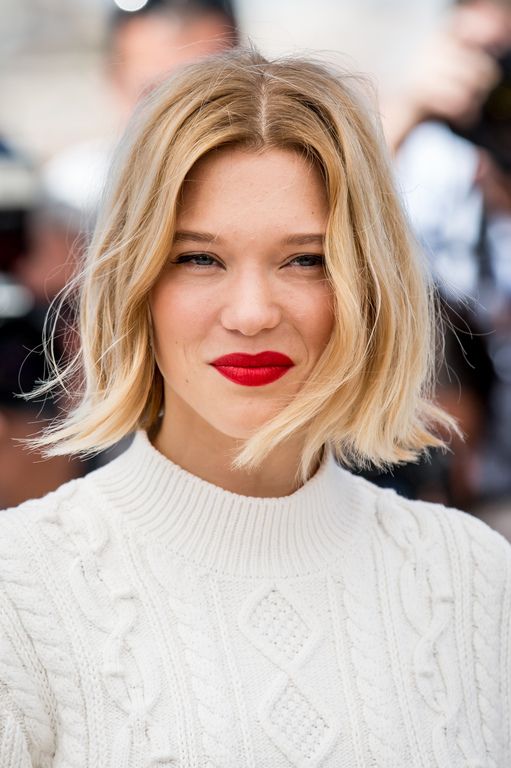 Oh, and one las wise advise. Wait until the call is over to use the bathroom.
And you? How do you dress for conf call? 
Virus free bisous
PS: I too work through screen! Contact me for a distance styling session to make the best of your closet while in lockdown. Email alois@dresslikeaparisian. com for a free first call.