Paris style icone: Jane Birkin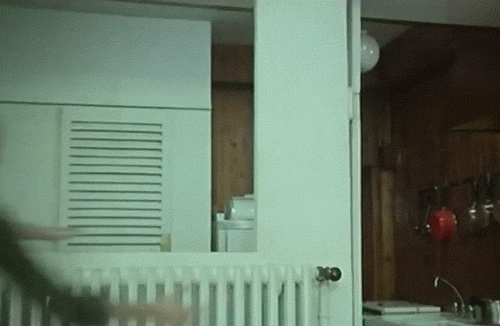 Jane Birkin is one of my all time favourite style inspiration.
She spices beautiful classics in a sassy way, is super sexy but never tacky and both boyish and ultra-feminine.
The "petite anglaise" has become a figure of french style.
Here are some of her looks I love and that can still inspire us today.
1. Jane loves jeans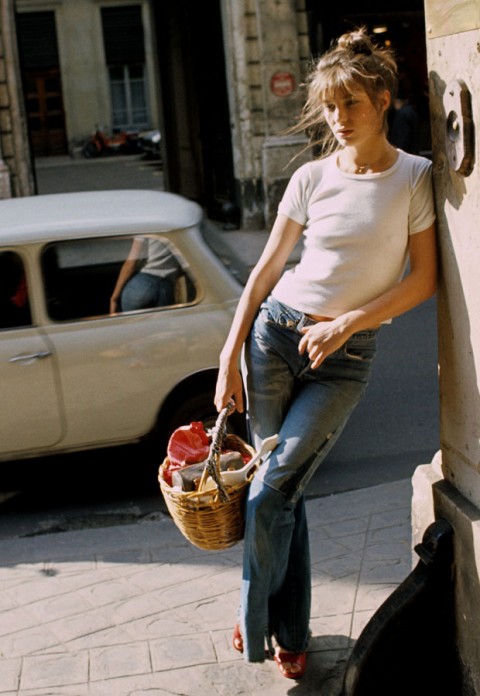 And forever will…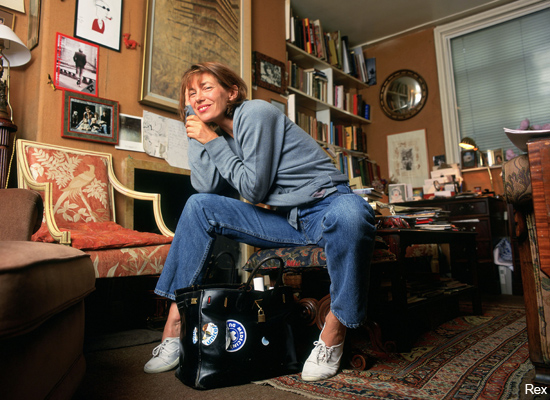 2. Janes loves to show her beautiful legs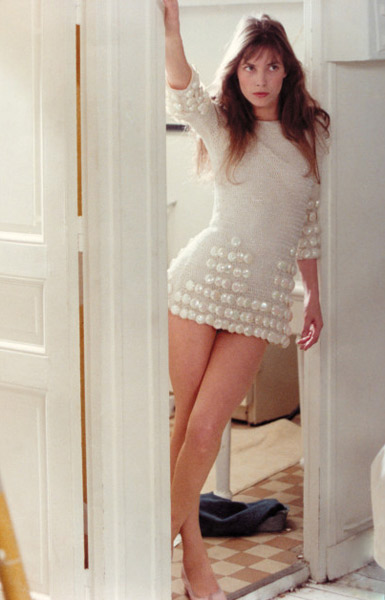 Catherine et cie movie
3. Boyish makes her look super feminine
Her tiny boobs are part of her sexyness.
She is not afraid of forgetting bra under a simple T-shirt or under a with shirt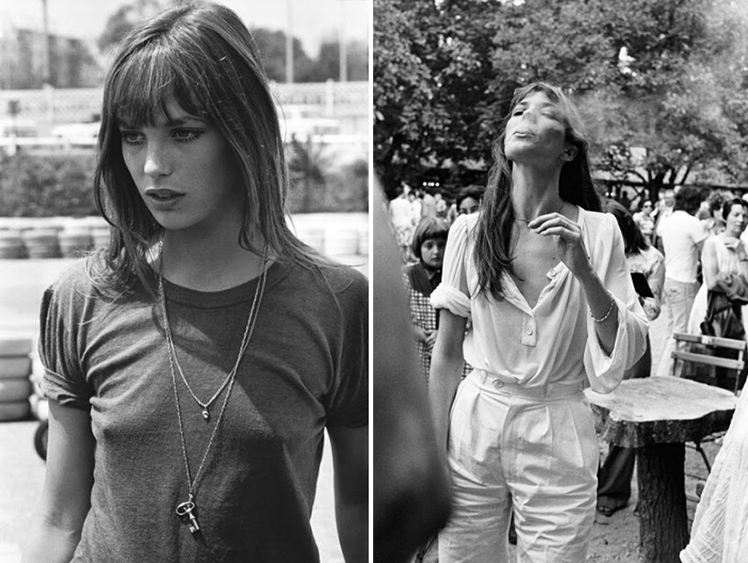 The masculine costume is her ally….
Either mixed with sexy high boots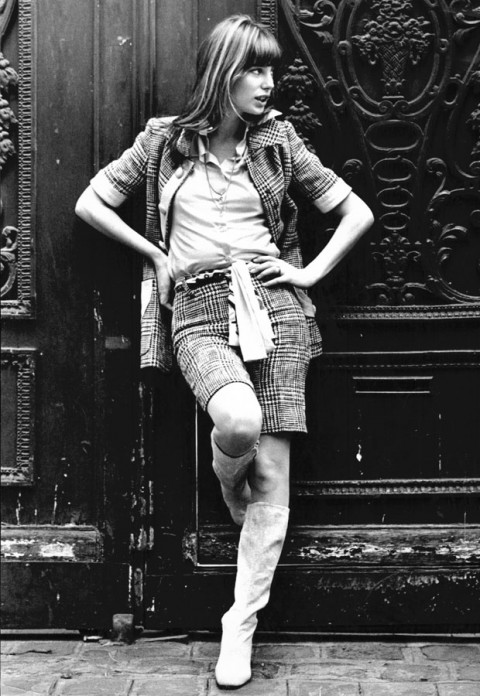 Flats and sneakers are also her everyday favourites.
4. She carries her "panier en osier" everywhere
Even when going out (never be overdressed is a parisian motto)
Ok she bares it all, but that's her so it's fine!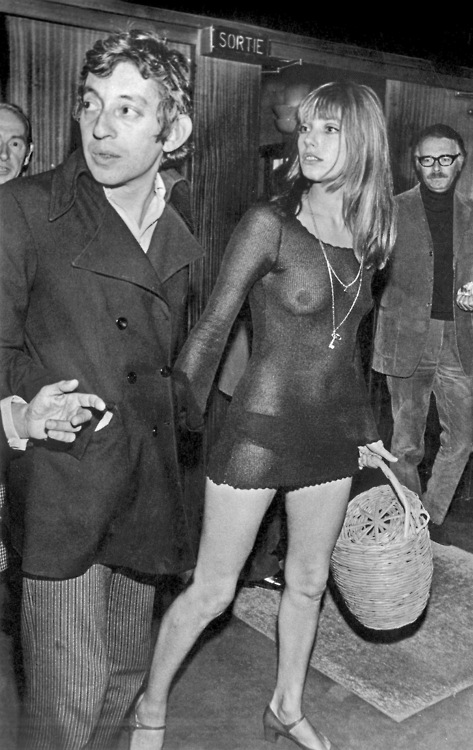 6. Jane always keeps it simple…
And Serge is as stylish as her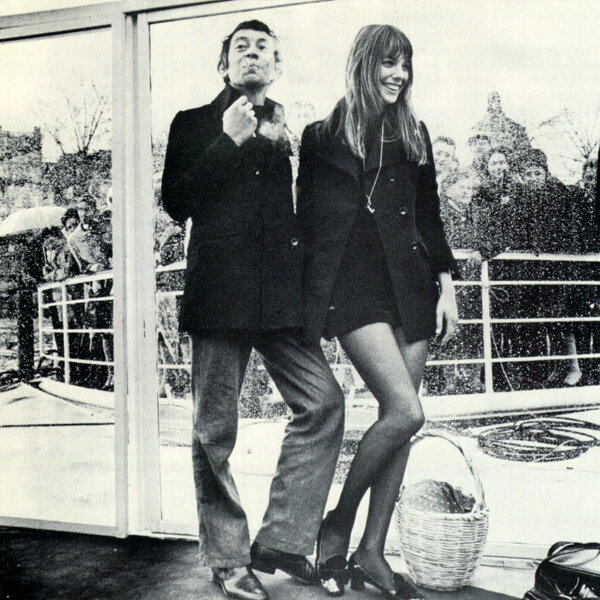 7. She is not shy to go crazy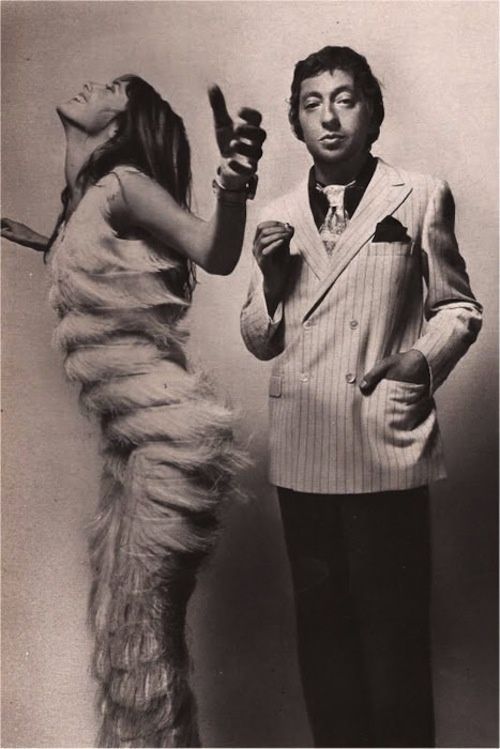 8. Above all: she wears a radiant smile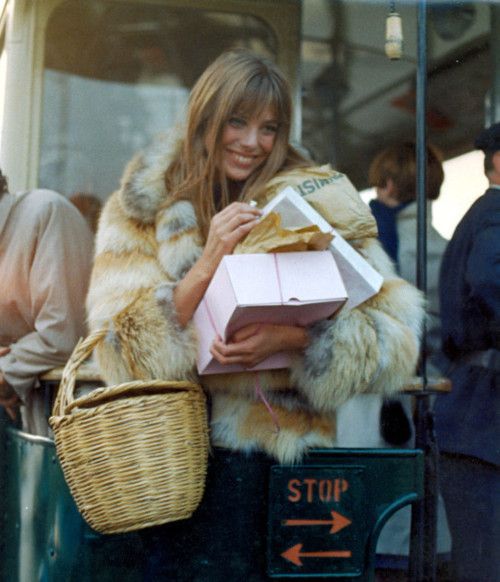 And forever will!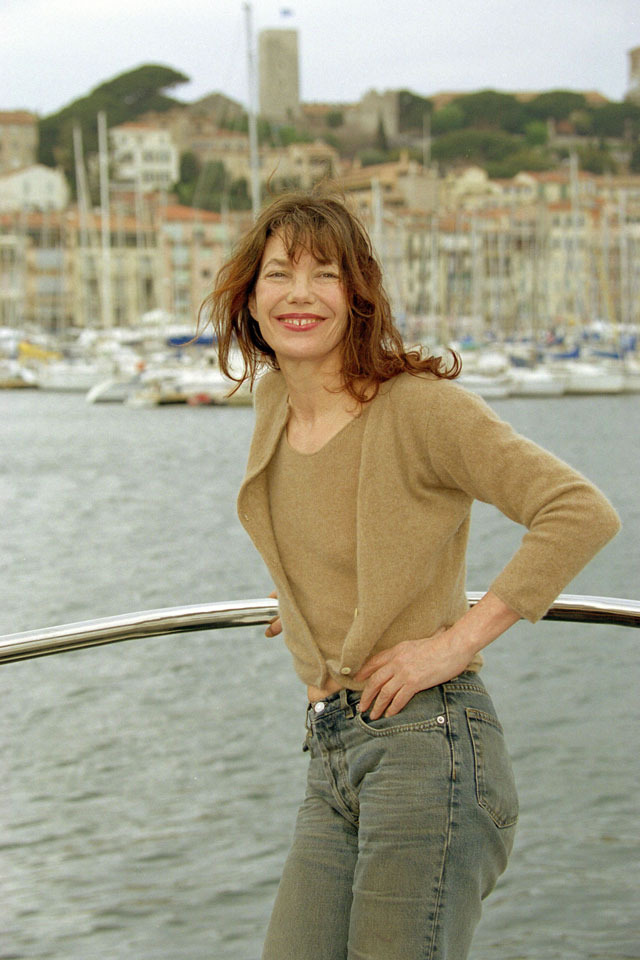 And you, what do you think of Jane Birkins style?