How to wear the scarf in spring/summer?
Scarf? In spring summer?
We french people always get cold on the neck. You'll notice that in the streets.
Maybe a bit because scarves are so pretty.
But in spring or summer, you do not use the same scarves than in fall or winter.
I. What scarf for spring summer?
A. Fabrics
Linen, cotton, silk, the summer scarves should be light and fluid.
You do not want to sweat in them and they would look odd next to your light summer top if they were stiff.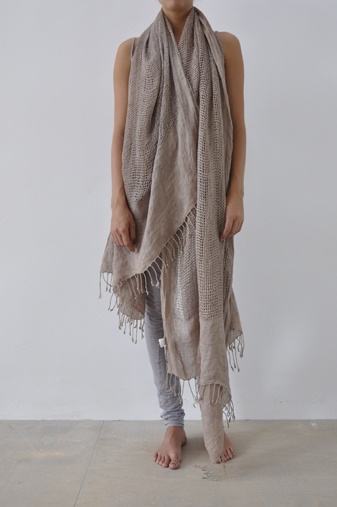 Humanoid oversize linen scarf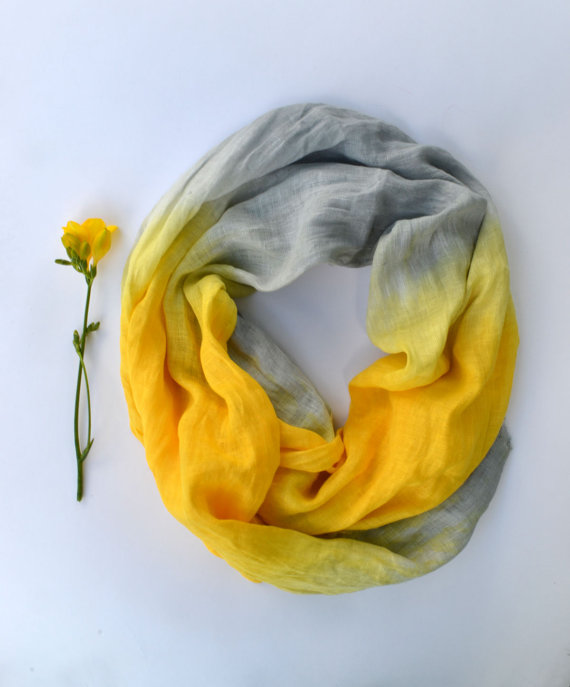 Linen scarf by Lyra Lyra on Etsy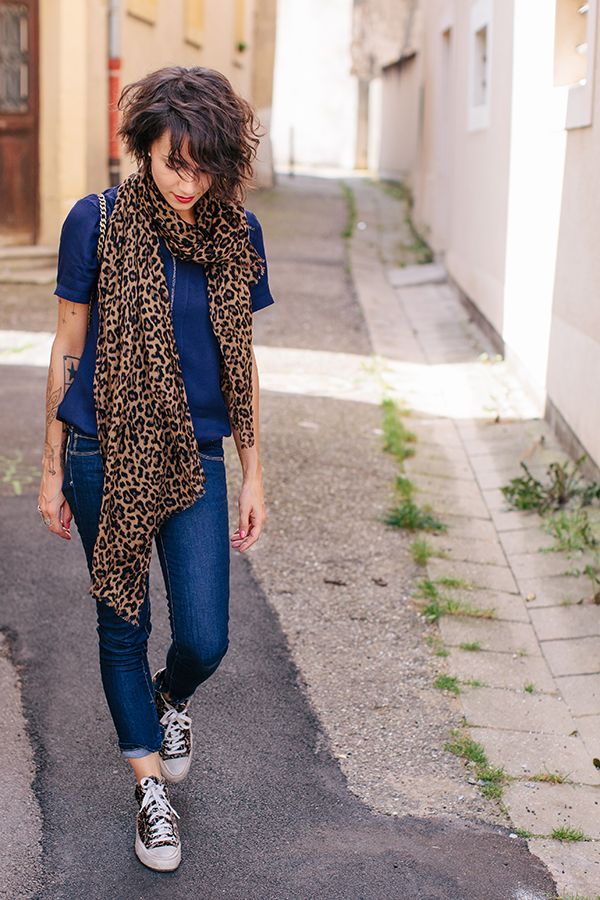 Et pourquoi pas Coline wearing (probably) a cotton scarf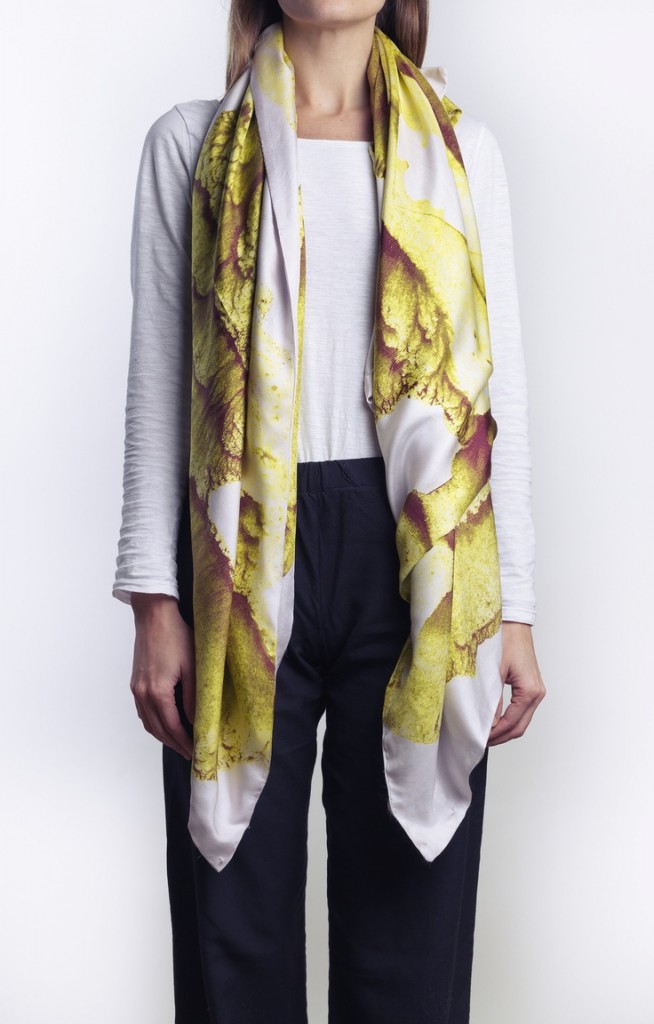 Silk scarf by Constance Boutet
B. Colors and prints
Neutrals or colors, as you wish of course!
But as always, colors will help style up a basic outfit.
Fresh colors are great for summer!
And prints are always fun.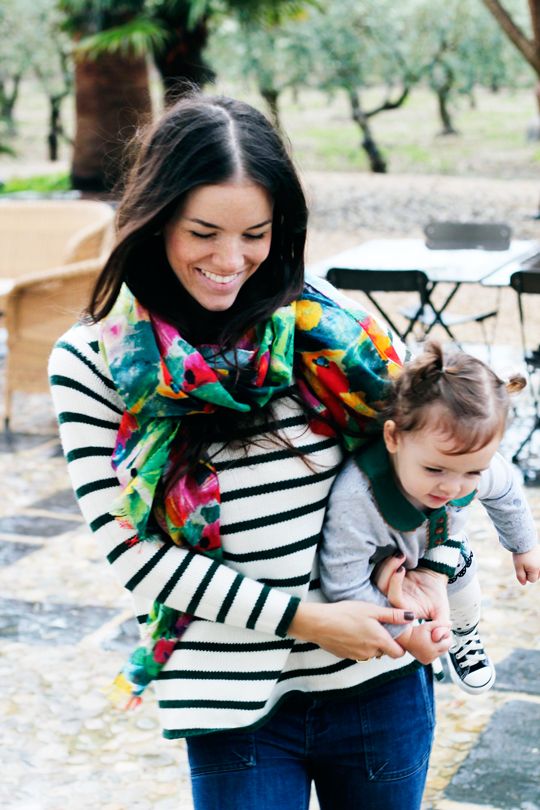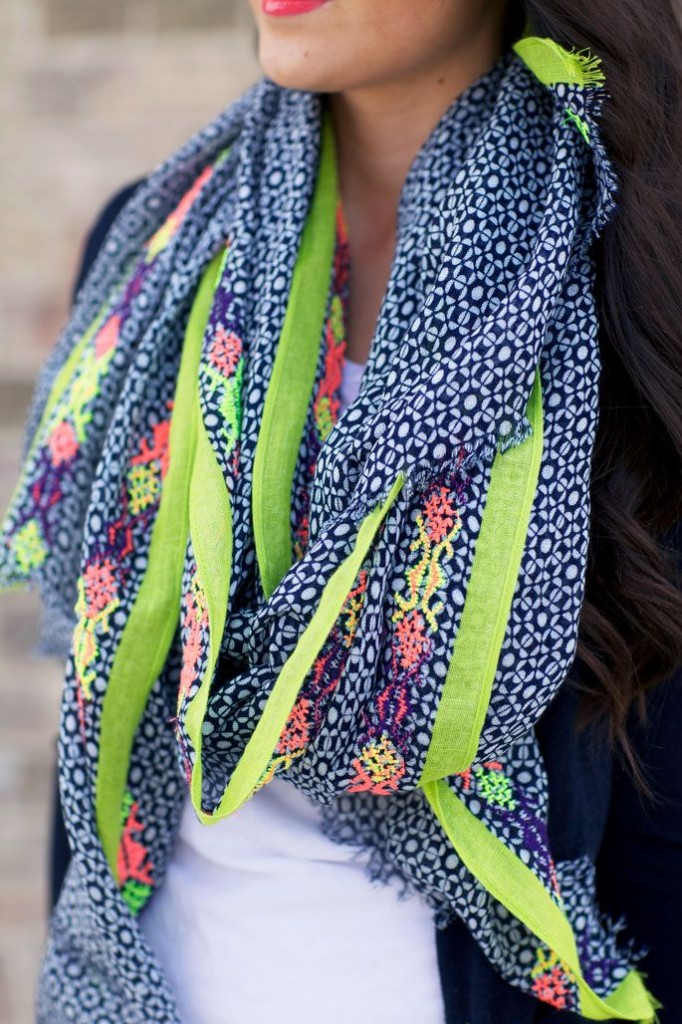 Pink peonies wearing a J.Crew scarf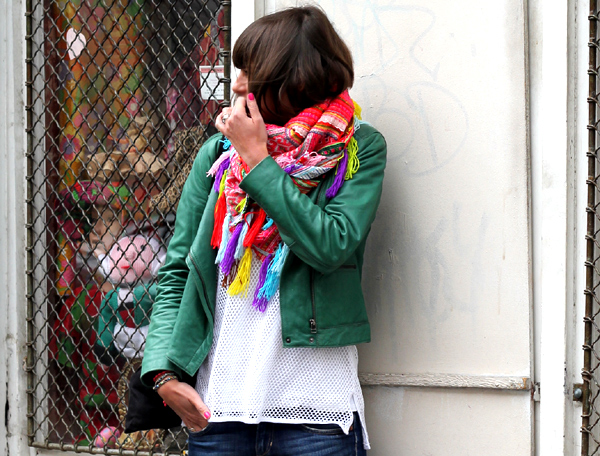 Want personalized style advices? Reach me for distance styling or personal shopping!
D. Size
Even for summer I like when scarves are rather large.
They'll give your look that boho twist and you won't look like a stewardess.
But there is a gap between a super oversize scarf you could even use as a shawl and a slightly large scarf that'll ornament your neck.
Choose the one that suits your lifestyle!
II. What to wear the scarf with?
Pretty much everything!
From a T-shirt to a trench. Having bare shoulders doesn't mean you won't catch a cold on the neck does it?
III. How to tie it?
Erm. My ninja (no) trick is to somehow carelessly roll it around the neck letting the two bits hang on both sides and make it fluff.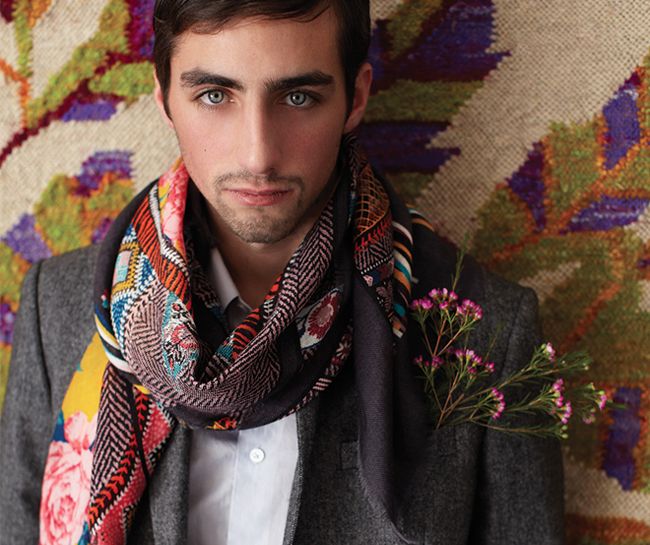 Inouitoosh, yes that is a man, a stylish one.
If your scarf is a square you can fold it so that it forms a triangle, put the spike in front and then let the two bits hang on the front side.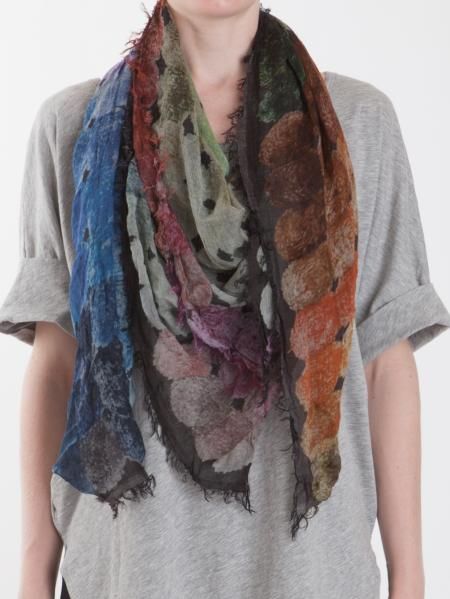 Faliero Sarti (the spike is done in a super casual way here)
You can also just let it hang on the sides without rolling it around your neck, for decoration.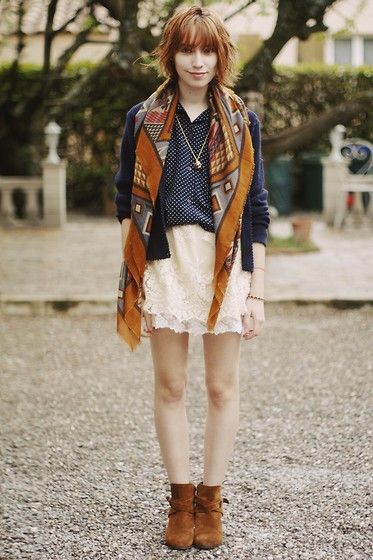 The aim is always to look cool, not as if you tried to hard.
For that, I recommend you to avoid that tying style. Most times it looks "mumsy".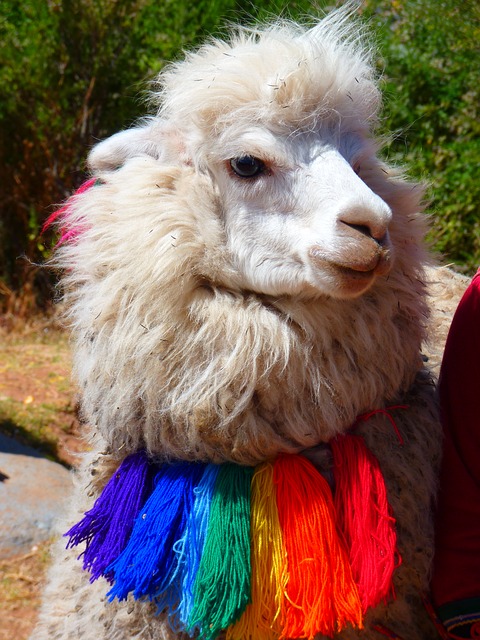 Lama, wearing a colored pompom scarf that enhances the its basic white wool
And you? Are you tied to wearing scarves or you just go scarfless?
Cover collage: les babioles de Zoé, Garance Doré by the Sartorialist