How to wear monochrome
Monochrom is in the air!
Hints:
During last fashion week, each catwalk featured at least one monochromatic outfit. Designer Sies Marjan even made it the theme of her show. 
And at Gucci, Alessandro Michele, not especially famous for his sense of understatement, inserted some monochroms in his collection. 
Erm, ok, so long for understatement Alessandro
Last weekend the Centre Pompidou, Paris museum of modern art celebrated its 40th birthday with a monochrom bal.
As the biopic about Jackie Kennedy has just been released, just as the former, the new american first lady tried to channel the look of her iconic predecessor in a monochromatic baby blue dress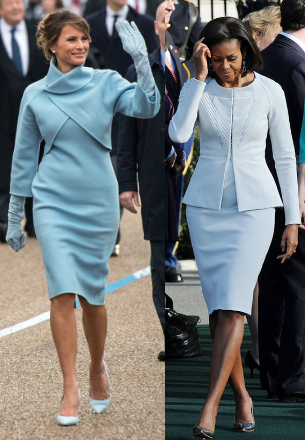 The good thing about color trends is that you do not need to buy new stuff to rock them.
Closet shopping shall be enough… when it comes to neutrals!
Because, let's be honest, unless you are a huge fan of a certain color, that is very unlikely that you already own full head to toes in it. And finding a specific shade is quite difficult when you shop.
I/ The monochromatic options
1/ Achieve a monochrom look with different hues
The easy way to solve this problem is to wear different hues of the same color.
In french you call this a "camaieu". It can consist of different hues of colors that are close to each other like turquoise+ blue + green or of different hues of the same color which is what interests us today.
This is usually easier to achieve and to rock than pure monochrom in the exact same hue, which is often a more extreme fashion statement.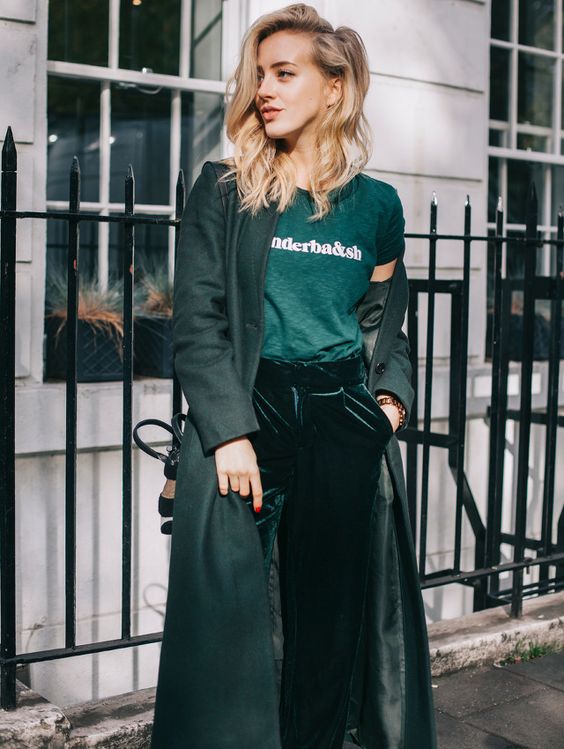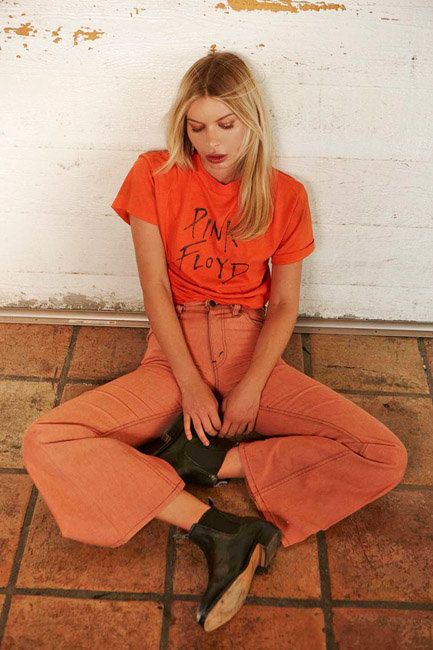 Alexandra Spencer shot by Max Doyle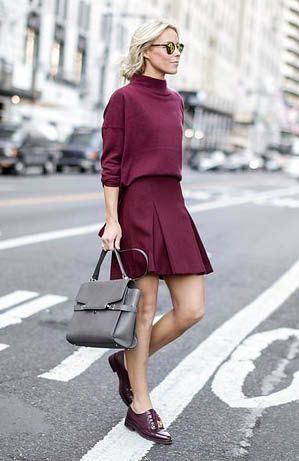 2/ Achieve a monochrom look with neutrals
A while ago, I did a post about monochrome black, a beloved french classic.
It also works with other neutrals. I am personally an adept of navy blue monochrom.
White monochrom has too be kept impeccable.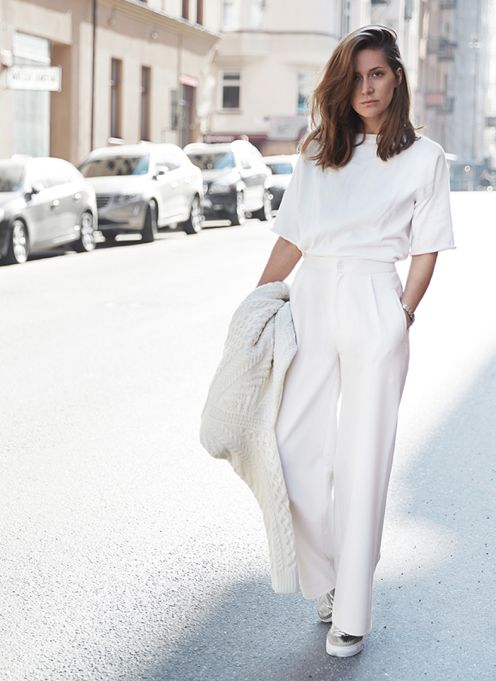 Grey, beige or cream monochrome are very nice but shall be complexion flattering in order to be successful.  Pay attention that they do not make you look shallow.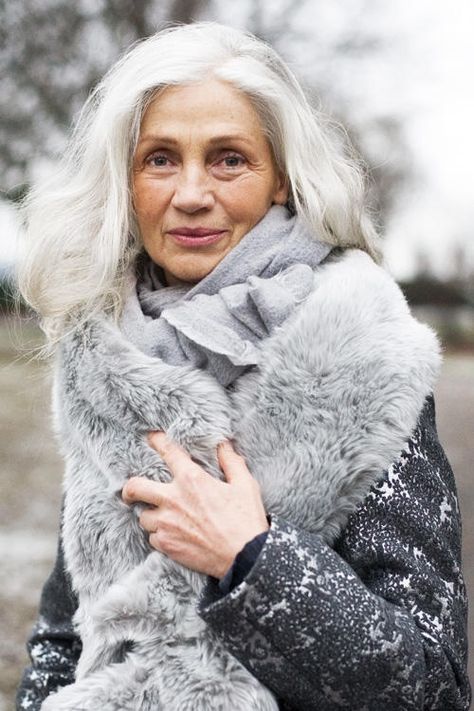 3/ Do an "almostnochrome" with just one pop of another color
To achieve this, the pop of color shall be only an accessory.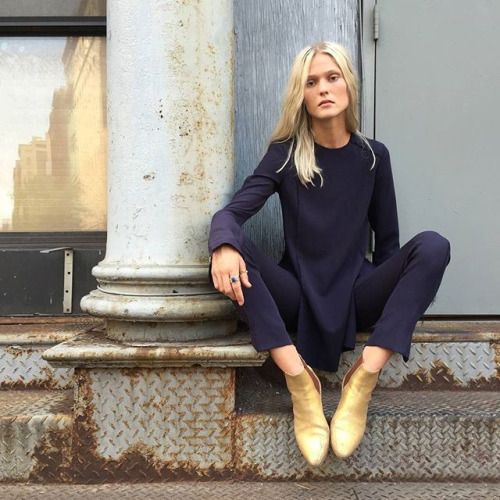 Navy almostnochrome with gold boots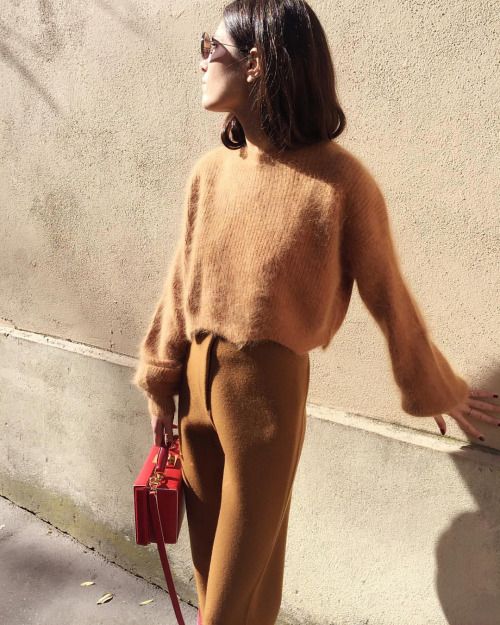 Caramel almostnochrome with red bag
4/ Be monochromextreme
It means not cheating at all.
Everything shall be exactly the same hue, accessories included.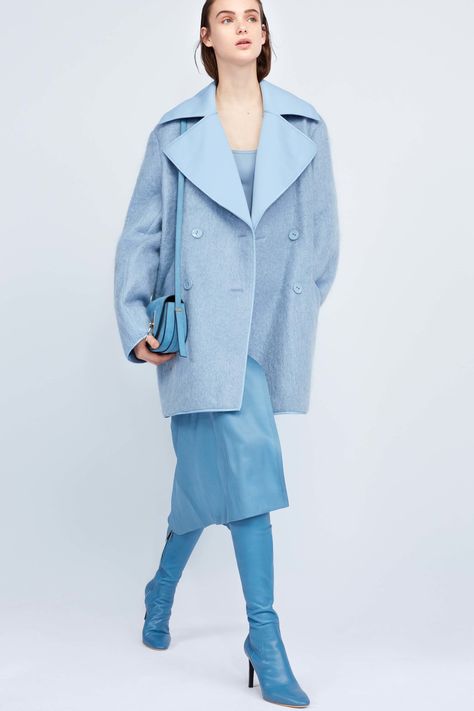 Or almost like on this Nina Ricci outfit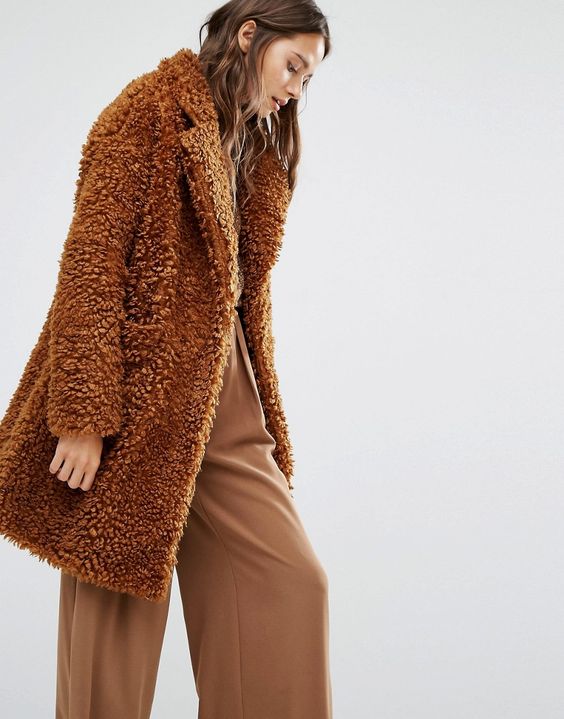 Asos
II/ How to wear monochrome
1/ Mix textures
For outfits that have a lot of different pieces using different textures really adds to the style.
The difference between textures can be very obvious or more subtle.
You can play with: shine and matte, thickness and thinness, raw and refined…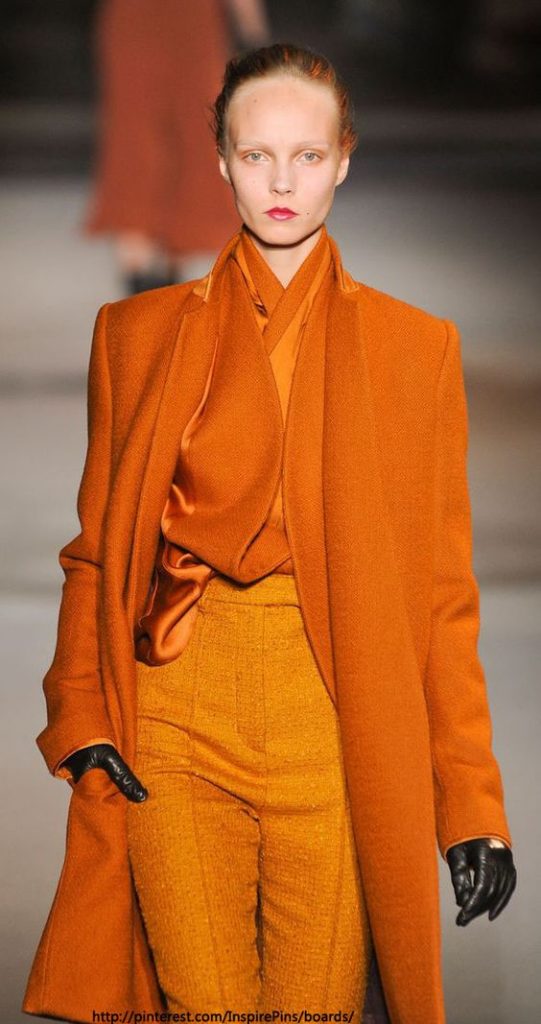 This Haider Aickermann outfit features orange tweed, wool and satin. As well as matching makeup and hair. In life, I suggest you skip matching the last ones.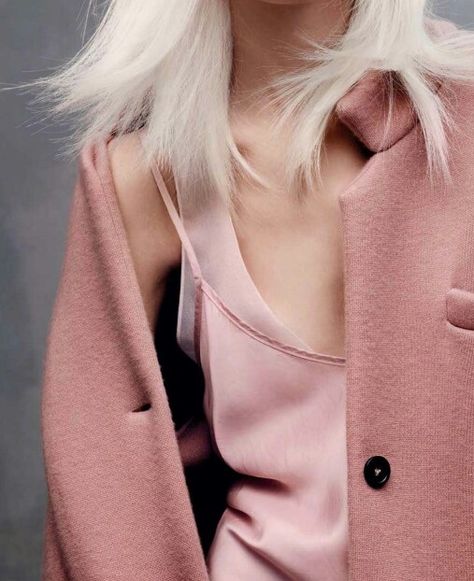 Wool and satin
2/ Choose a color that flatters you
I am not too much into "doing your colors".
Yet it is obvious that some colors do better than other on your complexion.
Since you are about to chose an only color for your outfit, you shall better be wise.
3/ Choose a color that is easy to pull out
Monochrom anise green or monochrom fuchsia may not be the best choices for a start.
Usually understated colors are easier.

This all lilac style seen at Michael Kors is probably not the easiest you can do.
Kind of feels Polly pocket character.
III/ Monochromatic shoppings
Baby blue: Flounce victorian top + Cigarette pants + coordinated blazer + Suede sandals + silver or gold earrings and rings.
Red: Red dress + Red ankle boots + red nails + nude makeup + red bag
And you? Have you ever tried dressing monochrome?