How to be pretty on the beach?
When it is too late for exercising, my best advice to be pretty on the beach would be to wear a pretty outfit.
An outfit? On the beach? But we're just talking swimsuit, right? What the hell is this crazy french girl talking about?
About the fact that, even almost naked you can accessorize.
Swimsuit+ nailpolish + some jewels + beach towel + hat + sunglasses + something for after the beach + bag = a whole lot of thing you can work on to shine on the beach.
1. Choose a swimsuit that flatters your body

1.1 It should be adapted to your bodytype

I am sure you heard this one a thoooouuuusand times so I'll give my own piece of advise on the subject anyway.
First, no one should wear super high cut panties (above the hip bone) that form a curve on the waist instead of being flat between your hips. They look soooo nineties and not in a good way.
No boobs + no booty: Hurray for little triangles and bandeau bikinis! Go for for flounces, draped, prints and shine to plump up. Geometric and "bondage style" suit you very well too.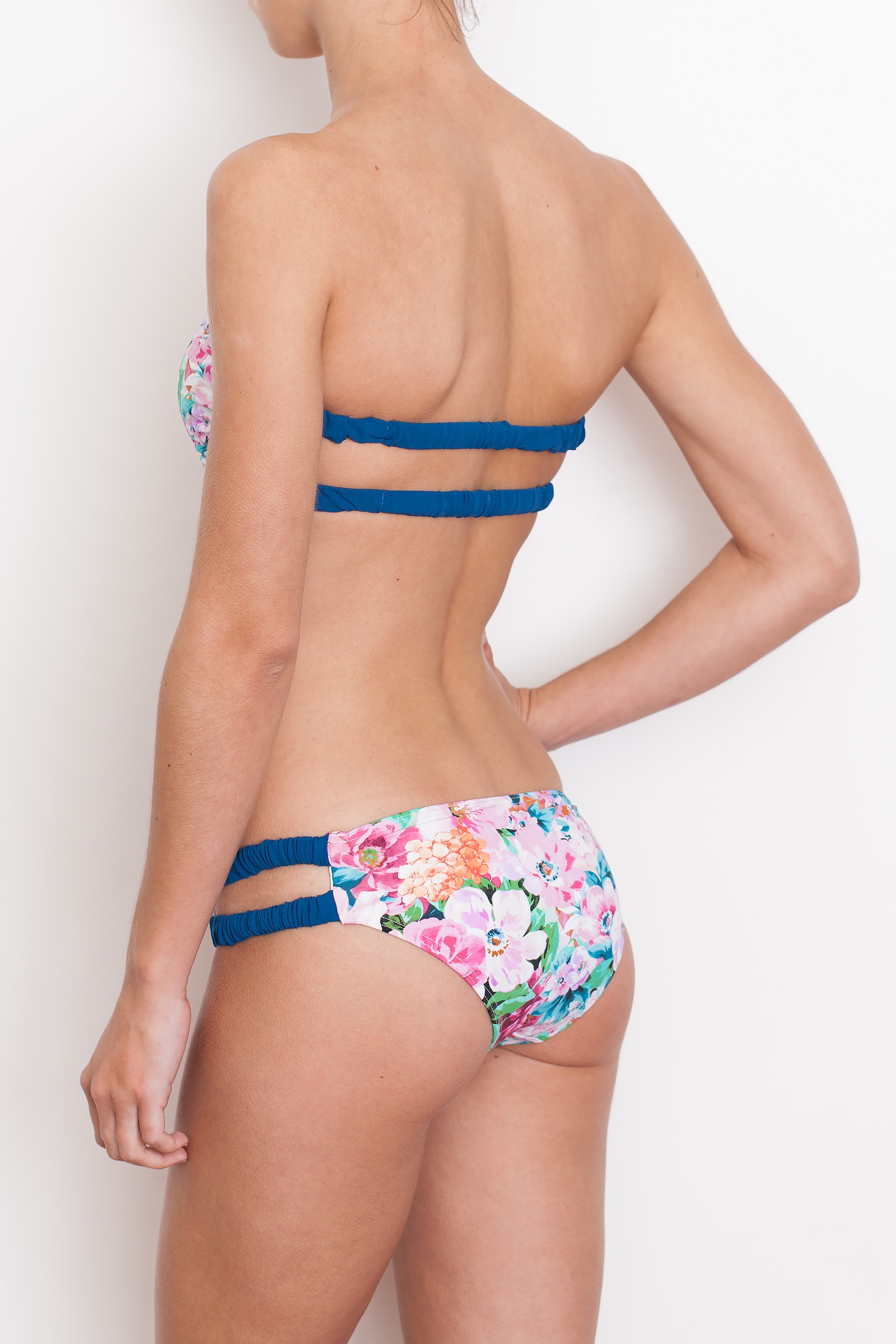 Big boobs: Prefer bras with support. Geometric and "bondage" shapes structure you assets in a good way.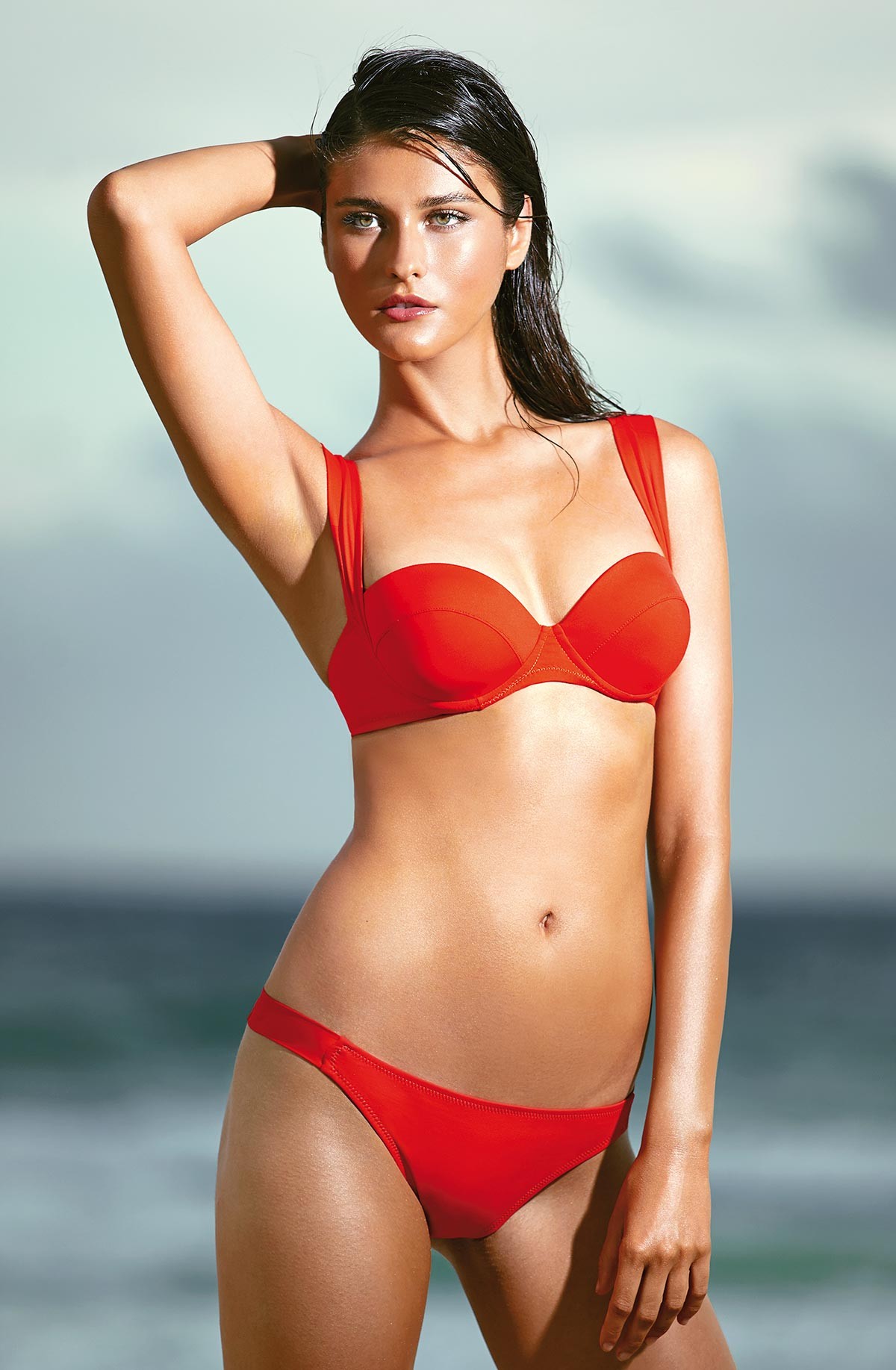 Some belly:  Avoid panties that are neither high waist or low waist cause they'll cut the fat right in the middle and will emphasize it.
Pay attention to the elastic band on the waist: it should not be too tight. A flat band is the best.
I personally think low waist often look good on a little belly but if you have more and you prefer to cover up, you can go for the high waisted bikini. But be careful that, instead of looking like a pinup from the fifties, you do not end up looking like one that would be born in the fifties.
To me, for covering, the one piece swimsuit that focus attention on the breast is often a safest style option.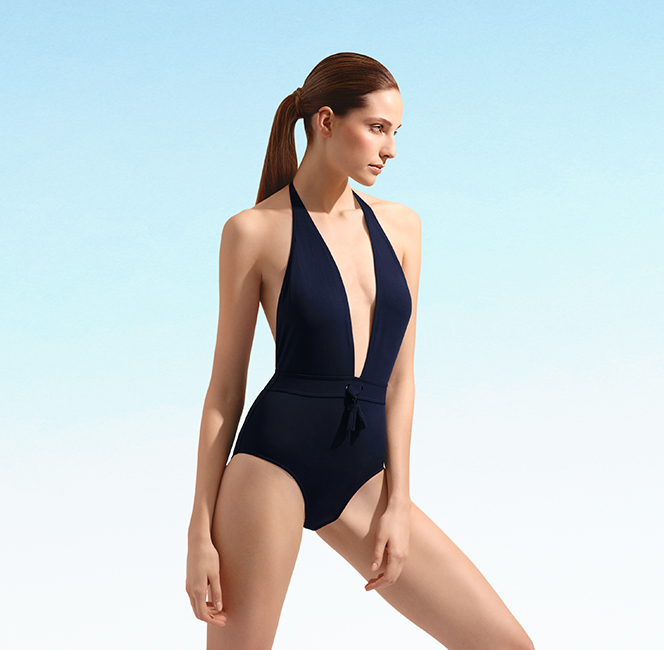 Short legs: Go high cut (not too high though, stay under the hip bone).
Beyonce's booty and hips: do not hide them under fabric, it would make them look bigger in a non sexy way. Wear simple panties that are neither small or big.
No waistline: on the beach, it just won't show except if you try wearing a high waisted bikini like this poor Kesha.
1.2 It should be adapted to your skintone

You are tanned or have a dark complexion? Lucky you, you can wear everything!
You have a pale complexion?
Go for dark colors. Black is a classic. For less contrast you could go for navy blue, burgundy, emerald green, deep purple, etc.
Bright colors such as red, coral, pink or blue will suit you as well.
But beware of greens, oranges, neons, pastel and white that can make you look sad.
2. Accessorize!
2.1 Polish ALL the nails

Your bathing suit being the only colored fabric on your body – especially with pale skin – nail polish is a good way to add some more into your outfit.
Wear different shades on your fingers and toes. It's more fun and you'll get to have a third color on you.
Examples of  color matches:
– Tanned skin + green swimsuit + bright pink fingers + dark pink toes
– Fair skin + navy blue swimsuit + neon pink fingers + bright blue toes
– Dark skin + dark pink swimsuit + goldfingers + burgundy toes
2.2 Put some jewels on

Not those you fear to loose
– Pretty brasilian bracelets
– Light golden chains to enhance you skintone
– Colored pearl necklaces to dress up a boring bikini
2.3 Put a nice hat on to protect from the sun (and to show-off)

– A panama
– A straw hat with a colored fabric ribbon
– A colored straw hat
– A cool cap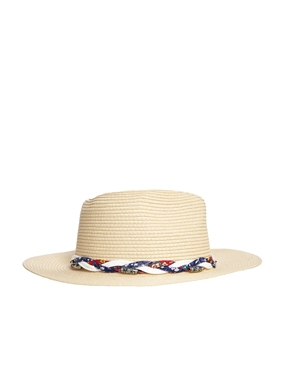 Sunglasses work as well but are less stylish I think.
2.4 Take something to cover your booty

– Ripped jean shorts
– A fluid dress with floral, tropical, animal, whatever prints
– A linen blouse with rolled up sleeve to play it classy
– A long and light dress for bohemian divas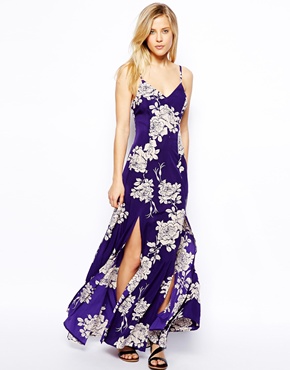 – A paréo (but in France it as become so used that it's almost boring)
2.5 Choose a nice towel/fouta cause the framing is part of the beauty

First picture you laying on this towel. Not so nice huh?
Then on this one, that one, ou this other one.
And if you do not really need a towel to dry up, choose what we call a "fouta", it's both light and chic.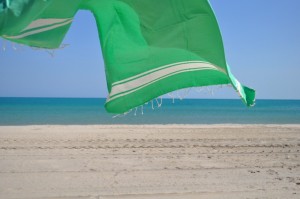 2.6 Do not forget a nice bag to pack all that

It should be wide, light and solid.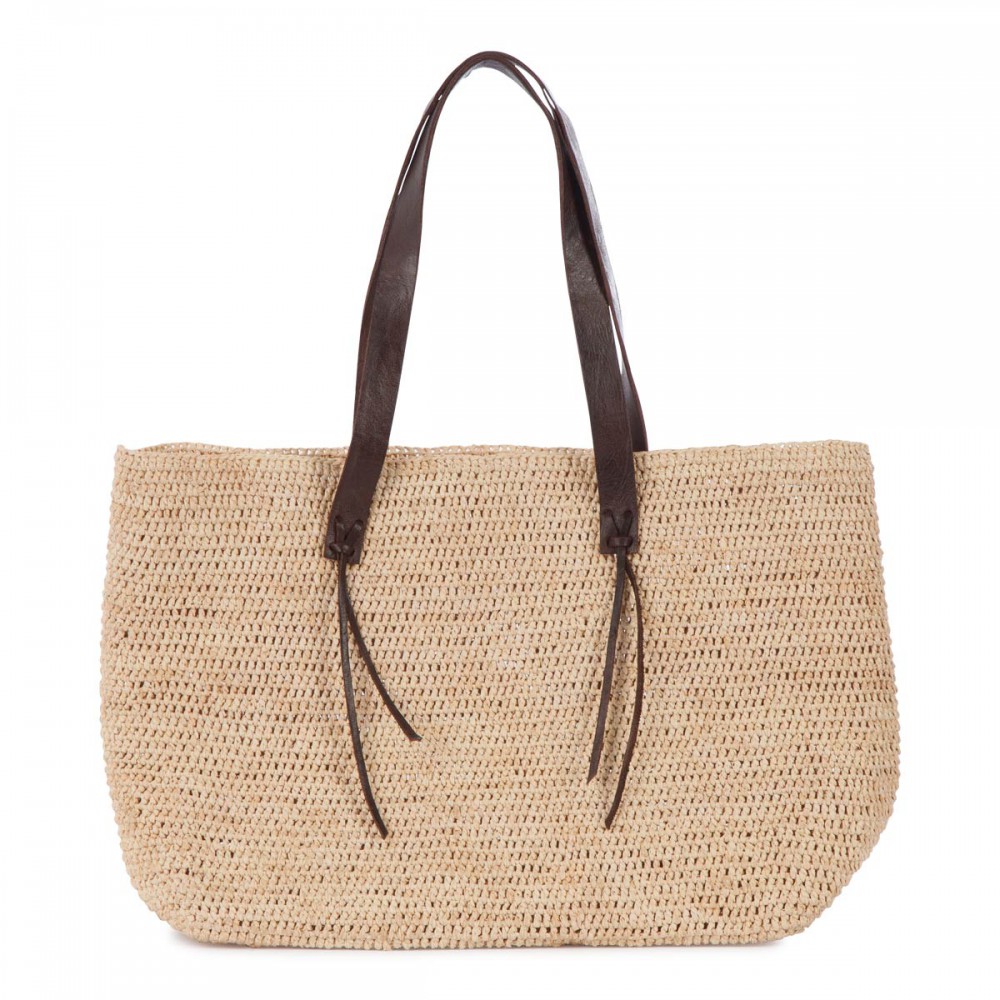 Hop, you are good to go in your villa on île de ré, France.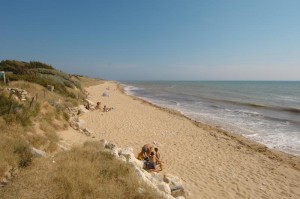 Aloïs
Cover pic: Roseanna's swimsuit to shop here.