Style icone: Anna Karina
The so parisian Anna Karina is born in Danemark but has lived in Paris since she moved there at the age of seventeen.
Proof that being parisian is not related to where you are born.
After being the muse of Jean-Luc Godard's movies, she played in lots of famous directors movies and remains an icon of Nouvelle Vague.
Her style is simple yet sophisticated and has the youthful freshness of the sixties.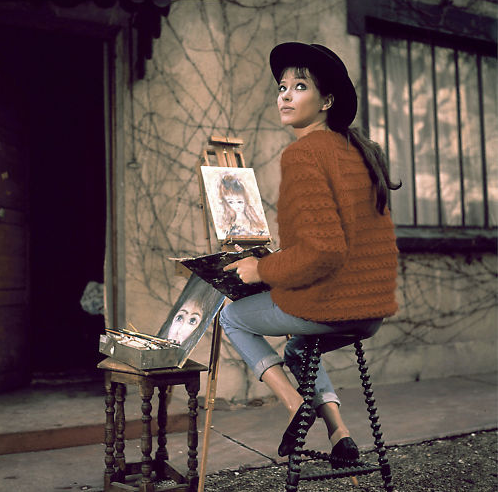 Flats, ankle revealing jean, a big sweater and a cool hat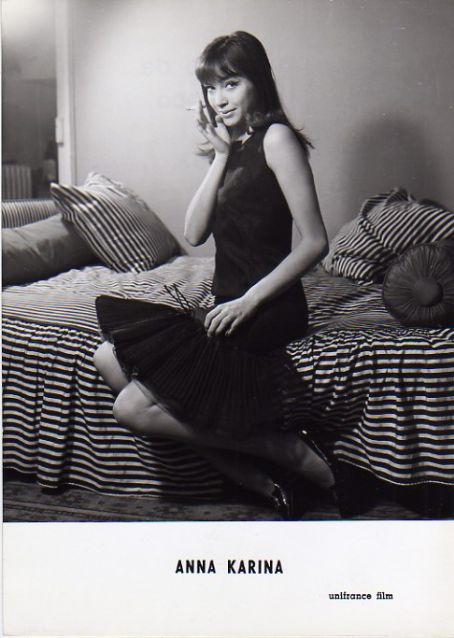 Little black dress (+ cigaret)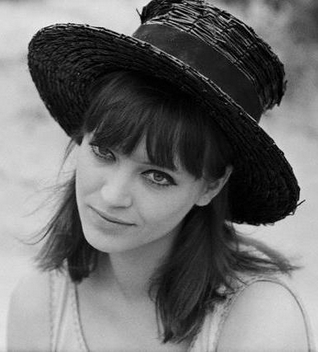 Hat and eyeliner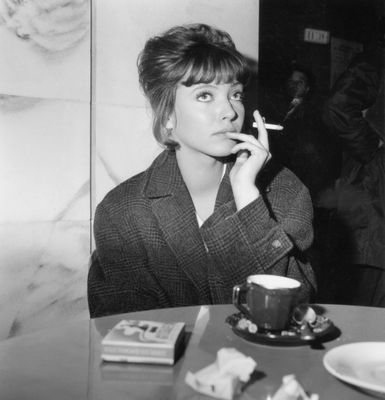 Smoking in a men's coat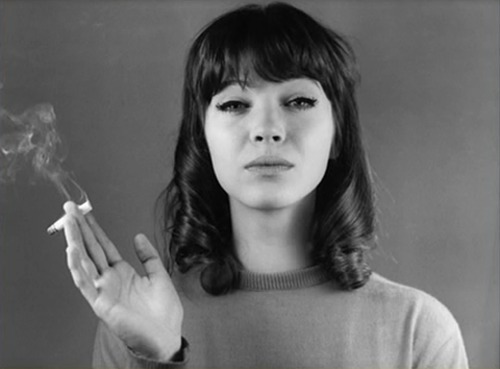 Anna Karina's famous bangs (and a cigaret)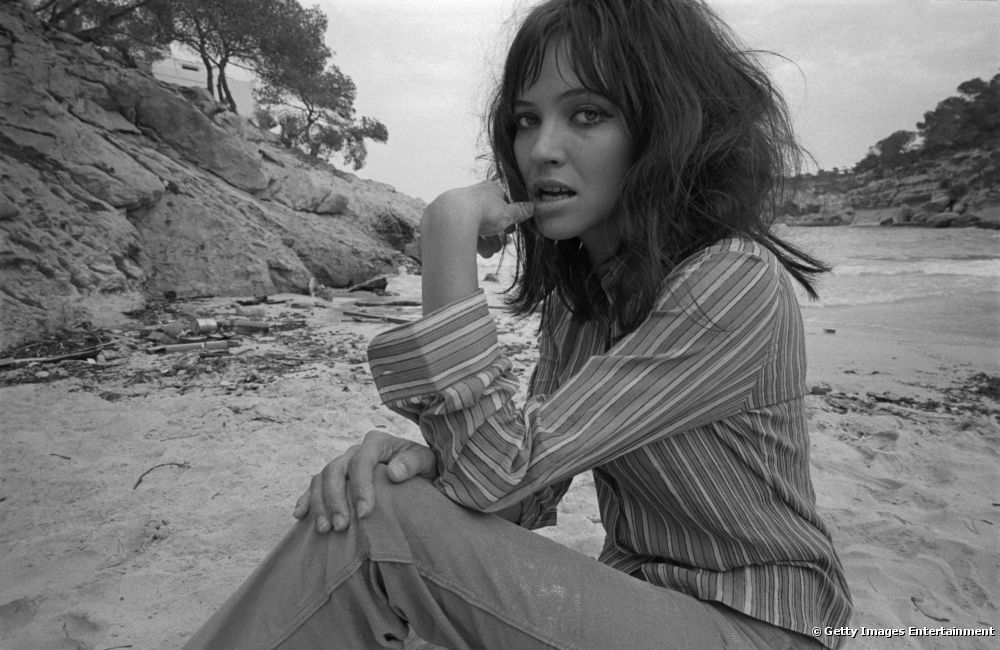 Wild hair and cool shirt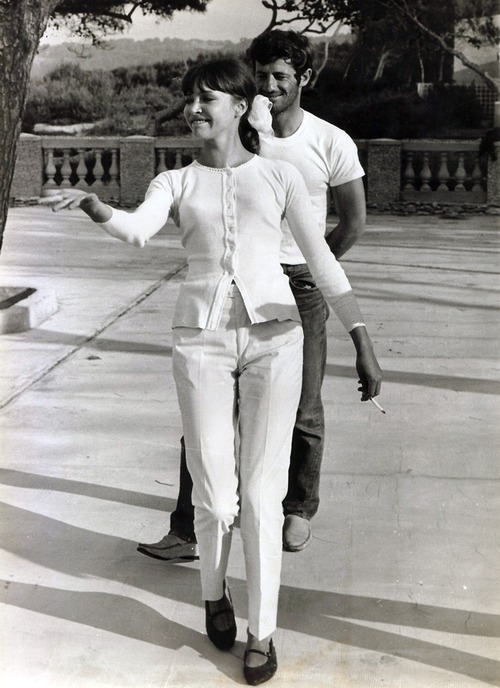 So easy chic in white (still smoking)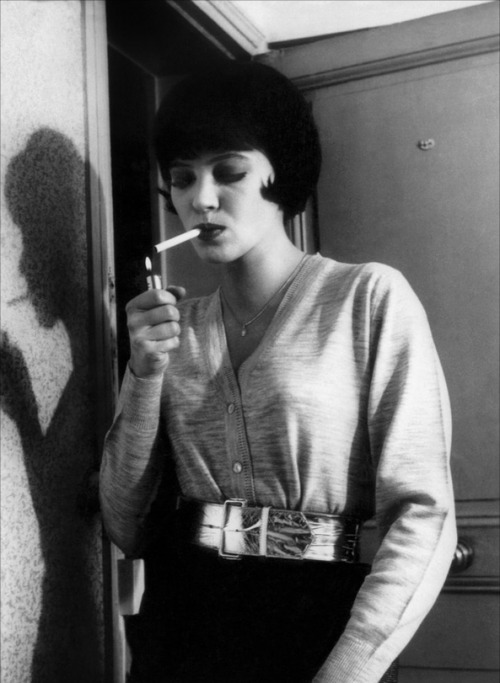 Pencil skirt, lamé belt and cardigan (and cigaret, Anna smokes too much)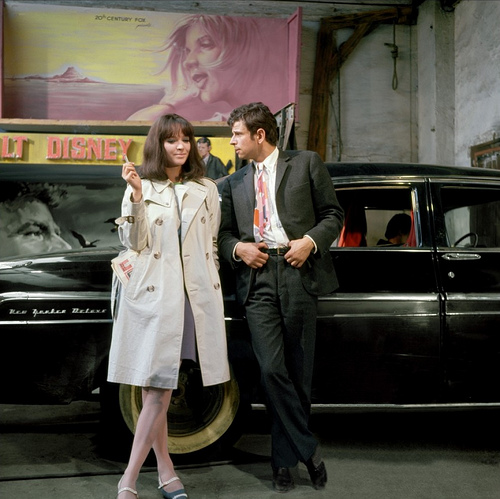 Beige trench, a must have! (on smoke break)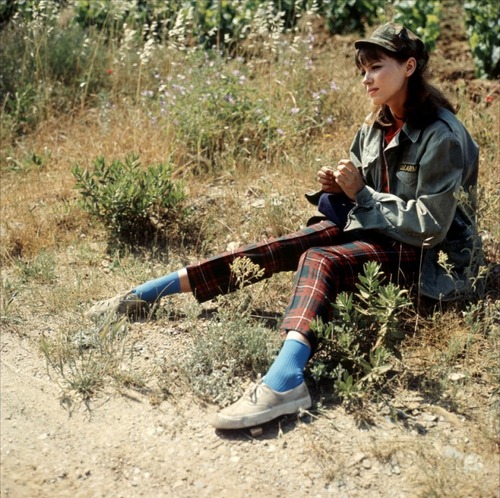 Funny look frm a movie, love that ankle revealing plaid pants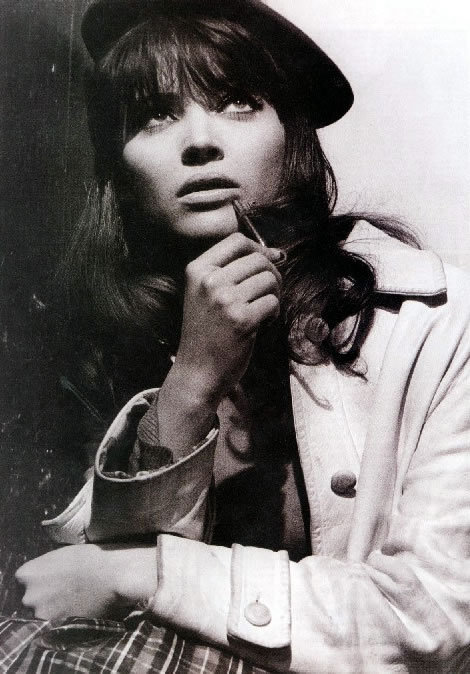 Trench close-up and… a pipe!
Want more Anna?
She even has a dedicated tumblr
http://effyeahannakarina.tumblr.com/