My little red dress
Hi there,
Normally I am not what you call a "personal style blogger" and prefer to stay hidden to speak about style in general BUT last week I have been asked for pictures of myself for an interview, so my friend Roman took the pics and here is one of the outfits he shooted.
I thought I might as well share it on the blog.
Hope you'll like it!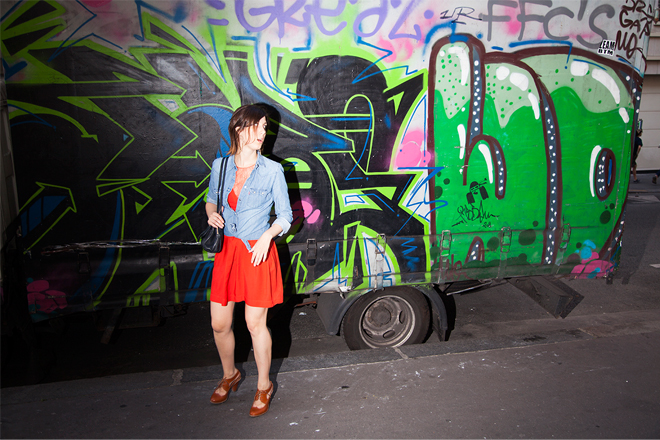 Yes it was really windy that day! (And Roman loved to shoot while I was not paying attention which is actually really cool)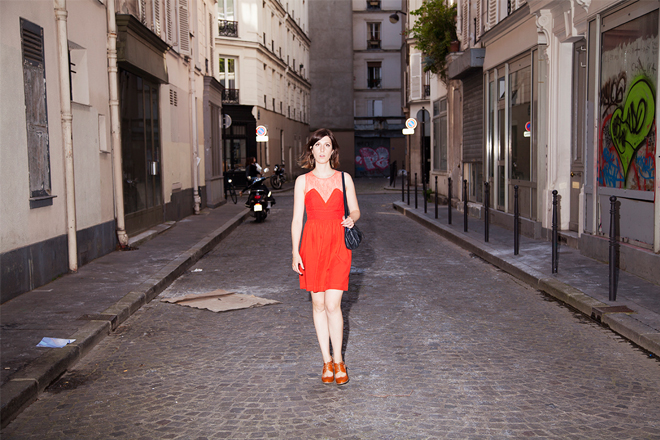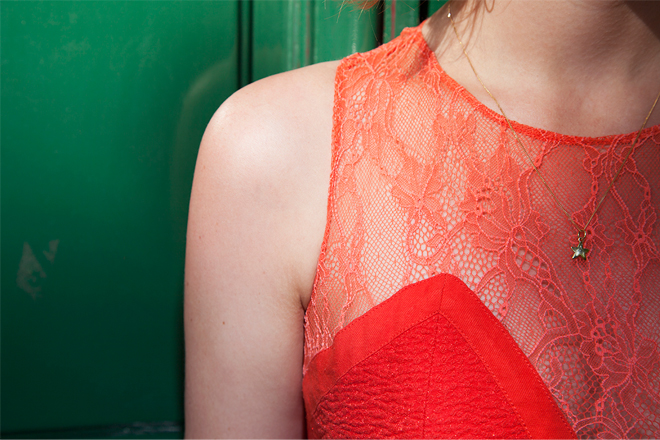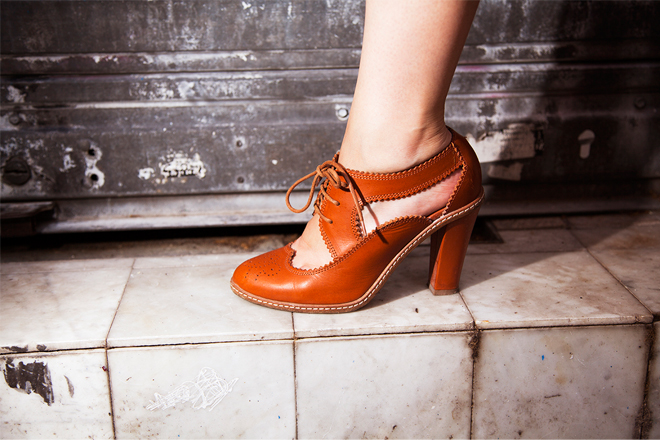 My beloved And Other Stories shoes