Black tie outfit with long dresses
Last time I published "prom night advices" featuring only short dresses, a reader told me that some schools require long gowns. So I created long gowns outfits… Yet, as I was about to publish, I realized they were more more suited for Cannes red carpet.
Therefore I am publishing them as general inspiration for anyone who would like to wear a gown to a black tie event 🙂
1/ Gold Marylin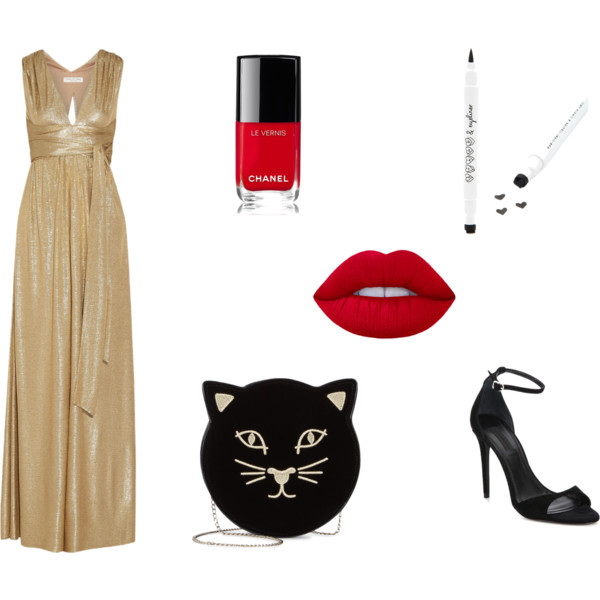 Gold, black and red, the trilogy of glamour. While the dress shines delicately, the shoes, bag and lips are softly velvety.
Use a liner a eventually draw a dot, an heart or a star somewhere on your cheek, like a playful Marylin.
2/ Venomous boudoir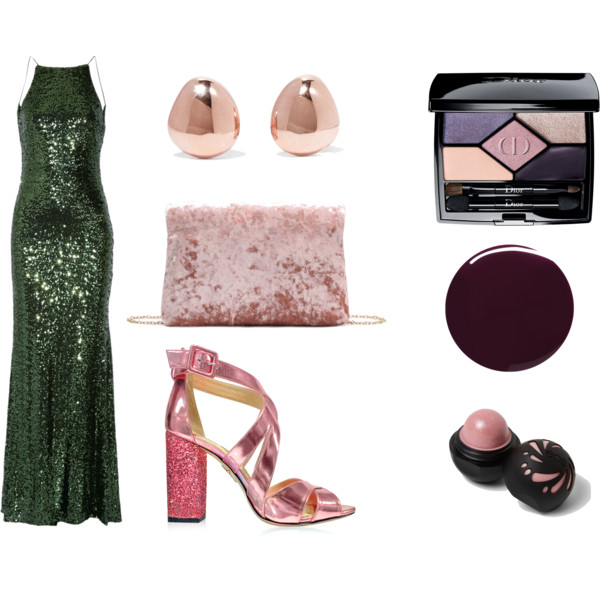 A dress like a mermaid with accessories like precious sea shells and corals like makeup.
The soft pink complements the dark green.
3/ Dark Cinderella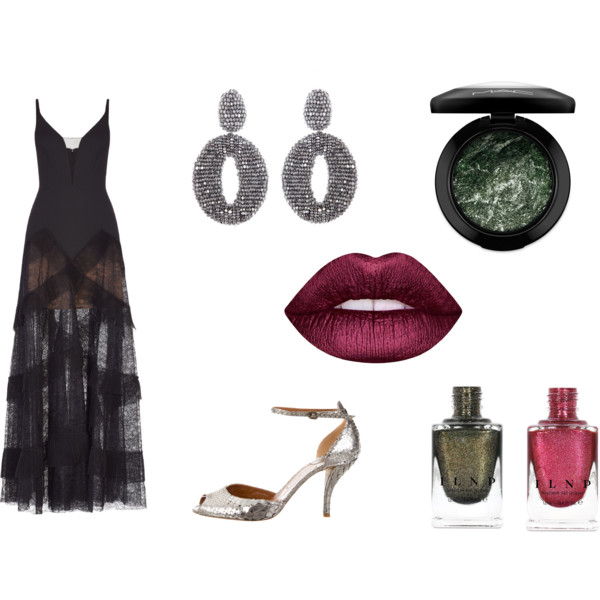 The dress is long yet reveals the legs with a subtle transparence. It looked like a very precious chiffon. Shoes and earrings are baroque princess like while the makeup complements the gothic feel of the dress.
And you? Do you have a long gown event to attend to?