What fashion for my age?
Lately I have been asked by a few readers and clients to do a post about how to dress when you are older.
And I have been postponing and postponing the writing.
Why is that?
First because, the women who asked the question have different ages. Some are 50, some are 60 or more and some are even 40 which is very young isn't it? . And even though they are 30 years apart, they come up with the same question: how to dress my age? Meaning they feel they cannot follow the same fashion advices as younger women.
So, there is no general "older women" category but a lot of different women every age who worry about "dressing their age".
Second, because those women don't look the same. Some have slender figures thanks to a life dedicated to exercise, some others don't for many reasons, and I do not judge but the way you dress depends also on your body. Make the best of what you have. If you have toned arms at 60, then why cover them?
And third because not every woman "a certain age" has a style that has anything to do with her age nowaday.
You can be rock and sexy like Carine Roitfeld (60yo), you can be boho like Jane Birkin (68yo), you can be crazy funky like Anna dello Russo (well well, even though, erm, not often my style), you can be ladylike like Franca Sozzani (65 yo), you can be fashionable and hype like Linda Rodin (70 yo), etc.
You can just be yourself. Which is amazing.
But does "be yourself" mean you can wear everything?
For me, it means you can wear every style, and style it according to how you look in terms of age and bodytype.
Therefore, I advice to stop wearing "little girls things" when you look too much of a grown-up. Like pigtails or cute hairclips.  And when you don't look youthful anymore, Peter pan collars and high socks can have a very strange effect too.
Regarding to the body, you shall judge what you can still and cannot wear anymore. Great legs? Show them like Carine Roitfeld, but know when to stop and when too short is too short…
And, last but not least, getting older doesn't mean you have to dress as what you think an older lady should look like. Their are no older ladies (as Jane Fonda said too). Therefore wearing twin sets cardigans, pearls, flower prints, even though they can be stylish, shall be done in a modern way, otherwise it will make you look older than you really are. When you want to dress young, avoid anything that Queen Elisabeth would wear (god bless her and she is a super cute and elegant granny).
That are the three only rules Id' give.
Otherwise you can wear anything you fancy if it suits you body and style.
Leathers perfectos, and bikers boots are perfectly fine if you feel your soul belongs to rock and roll forever.
So now get inspired by those ladies, often much older than 50, who look fab and are the best proof style has nothing to do with age.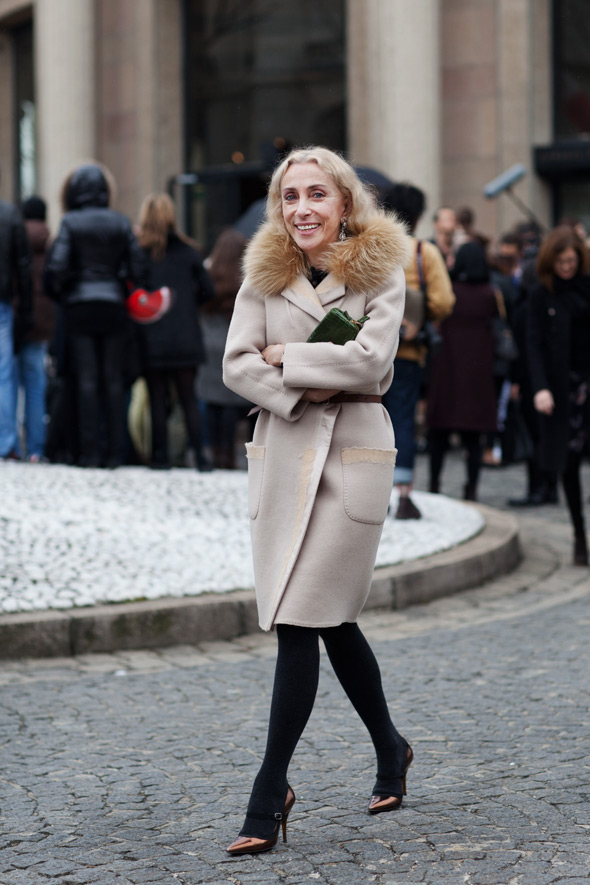 Franca Sozzani, by the Sartorialist. Always very feminine.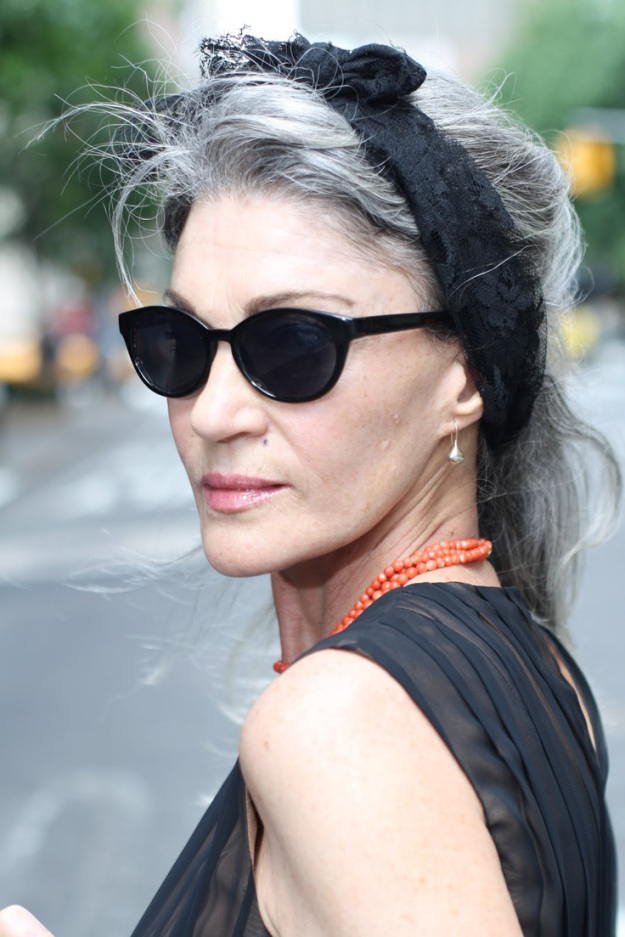 Boho detail on advanced style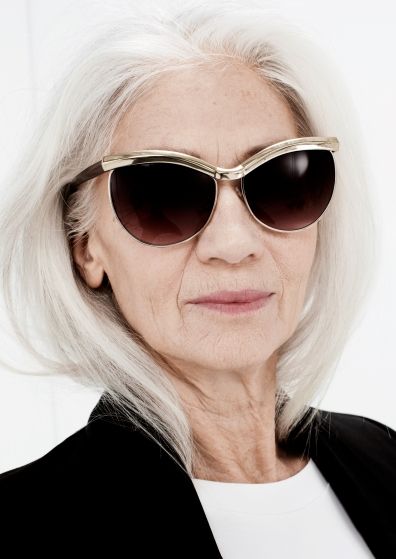 Edgy minimalist on And Other stories website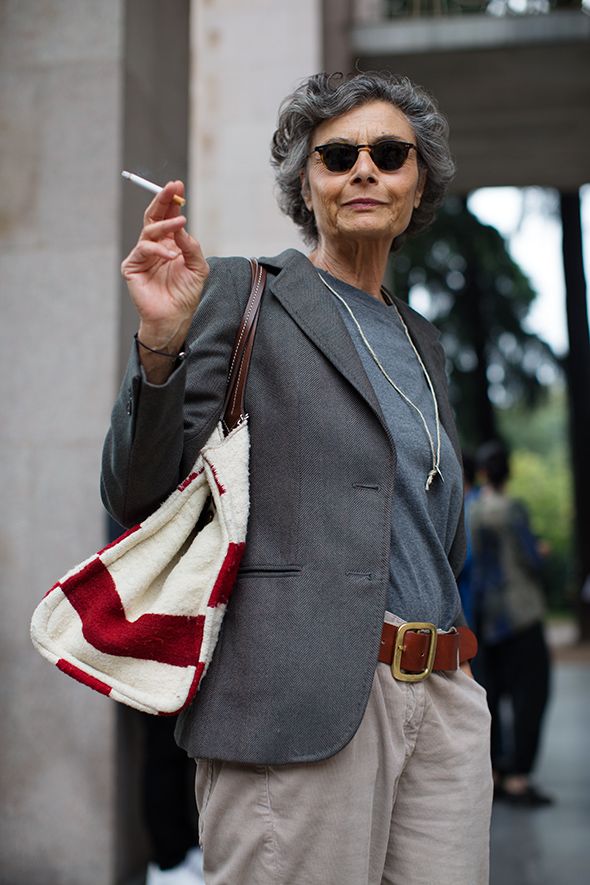 Boyish on the sartorialist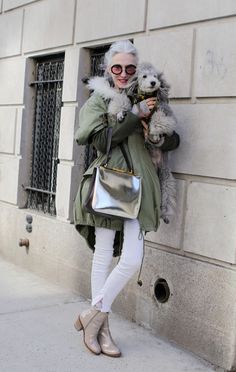 Super fashionable Linda Rodin on the sartorialist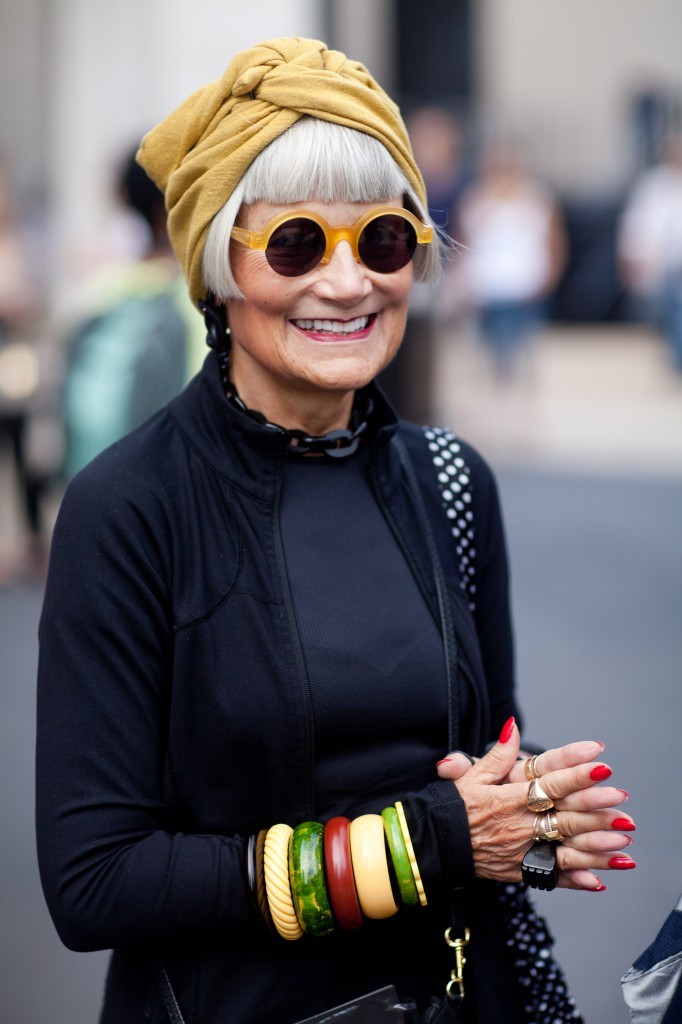 Eccentric accessories on black canvas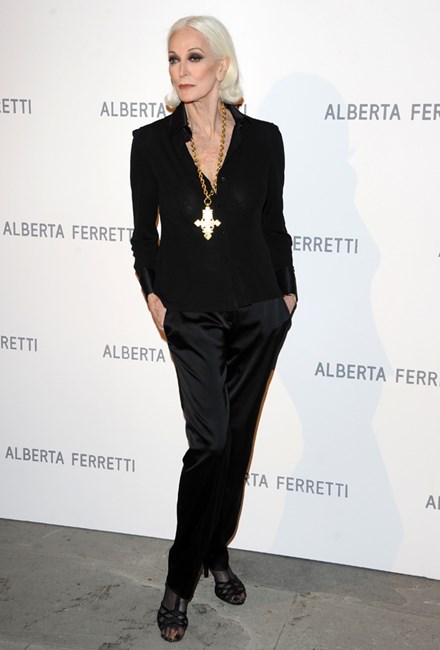 Minimal elegance on Carmen Dell Orefice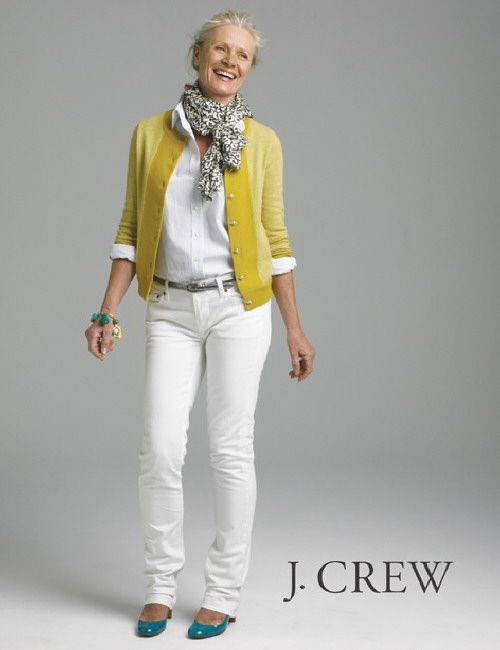 Classic with modern color pops at J Crew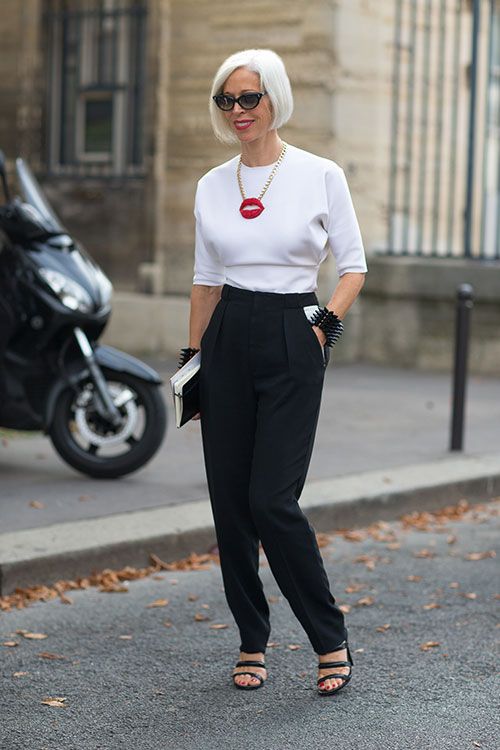 Modern cuts and funky details on Linda Fargo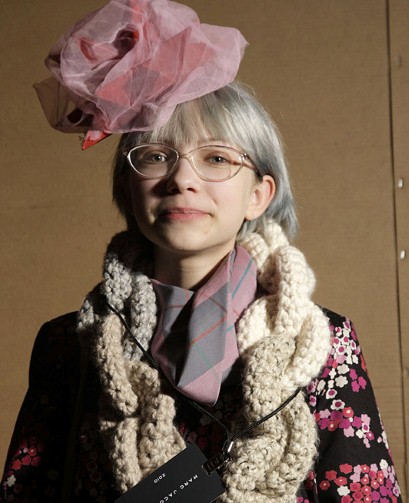 I leave you with 92yo, erm 13 yo, Tavi to show you that age is in the way to dress. Dare dress young, you'll be forever.
And you? Do you think dressing your age makes sense? Or it belongs to the past?