Where to shop in Paris
I think having unusual jewellery, makes you unique.
At Hod rue vieille du temple, the jewel selection is very bohemian chic.
In their shop, gold can look handmade and be worn next to a simple wowen bracelet.
A glimpse of what you can find inside…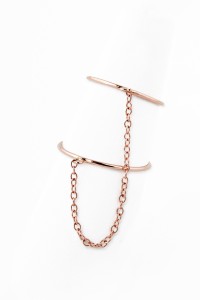 Jacquie Aiche, gold.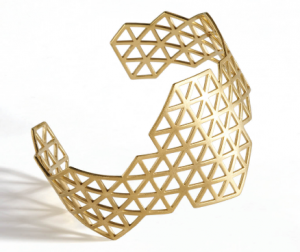 Lito, Gold coating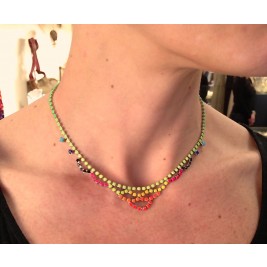 Tom Binns, Swarovski cristals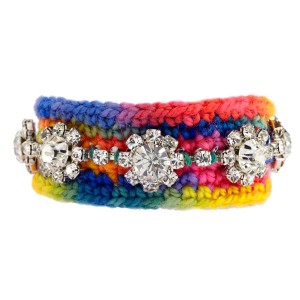 Venessa Arizaga, Swarovksi crystals and wool.
And you, what are you favorite jewels designers?