Professional photoshoot
After a personal styling with me, get yourself pampered and photographed!
Irma is the photographer you dreamt of: kind, smily and patient, she'll make you look your best!
To prepare the photoshoot, let me select the best outfit for you and an professional hairdresser and makeup artist make you look radiant.
Then, together with Irma, you'll choose a place that ressemble you as a background.
One week later, you'll receive 5 great HD pictures to admire and use (as well as all the picture files taken this day).
A great investment for those who need pictures in their job. Our team will listen to your communication expectations to style and shoot you accordingly.
Also enjoy this experience for a wedding, a bachelorette party, or just for yourself!
Fees: 
Privilege (if you already have hired me as a stylist) includes styling, makeup, hair and HD photos: 230 euros
Styling, makeup, hair and HD photos: 330 euros
HD photos only: 150 euros
* the professionals may change whether they are available or not. They all are great!
Book me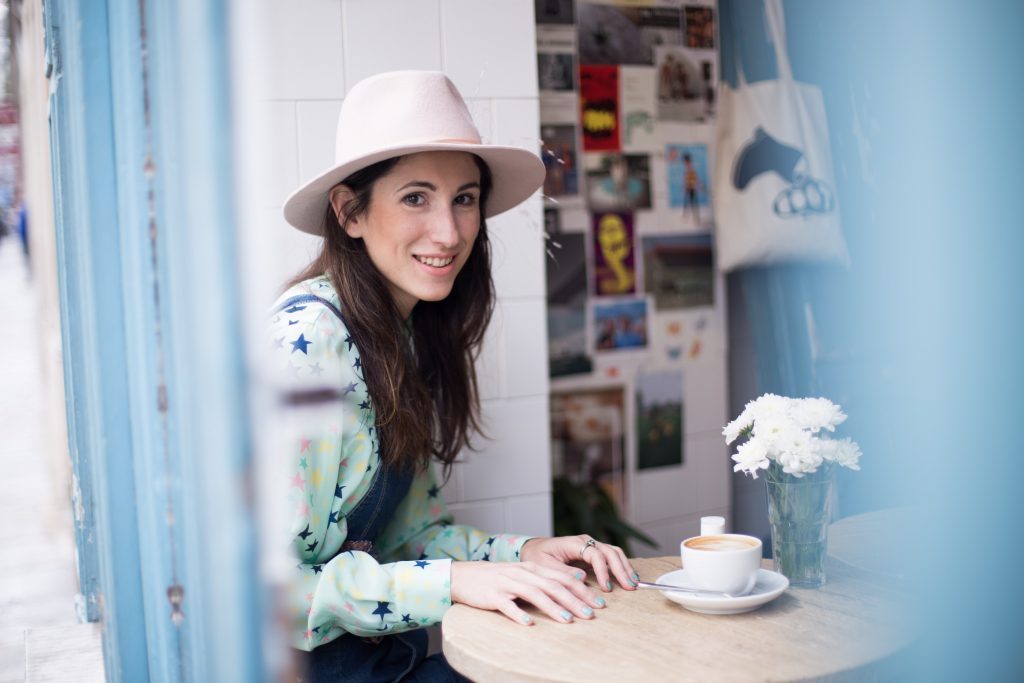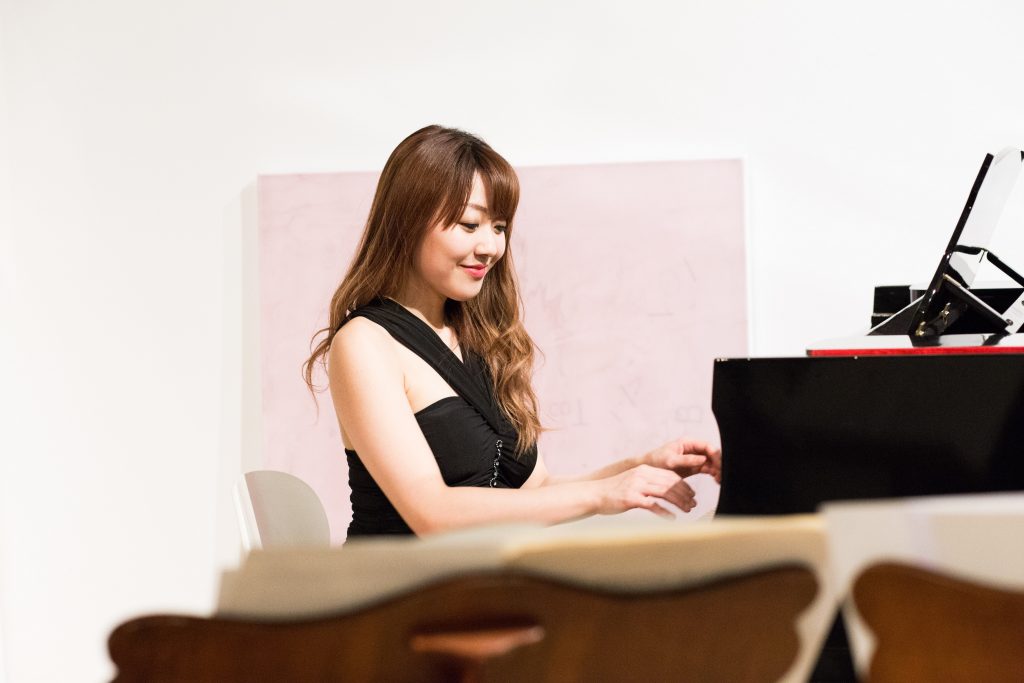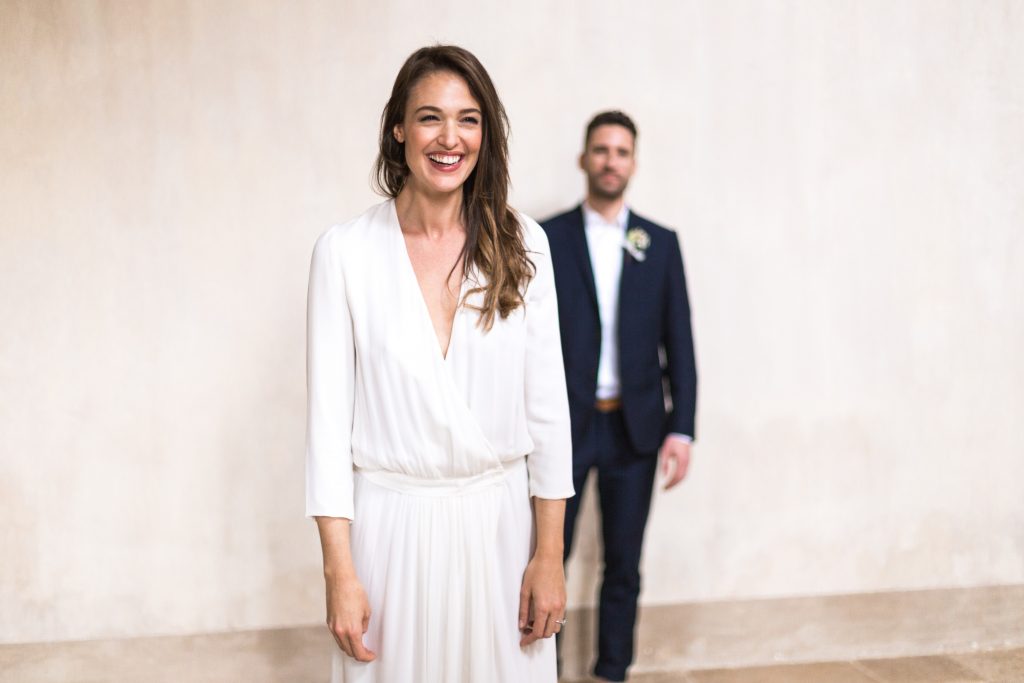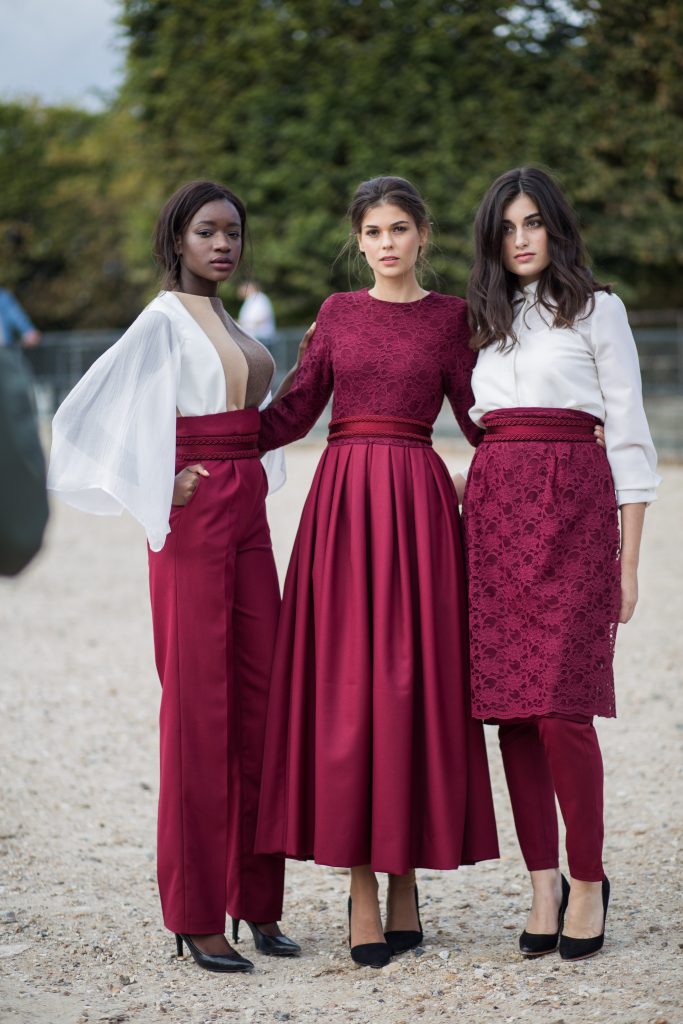 Photos taken by Irma